DES PERES
12095 Manchester Rd.
Des Peres, MO 63131
Open Everyday 8 AM - 8 PM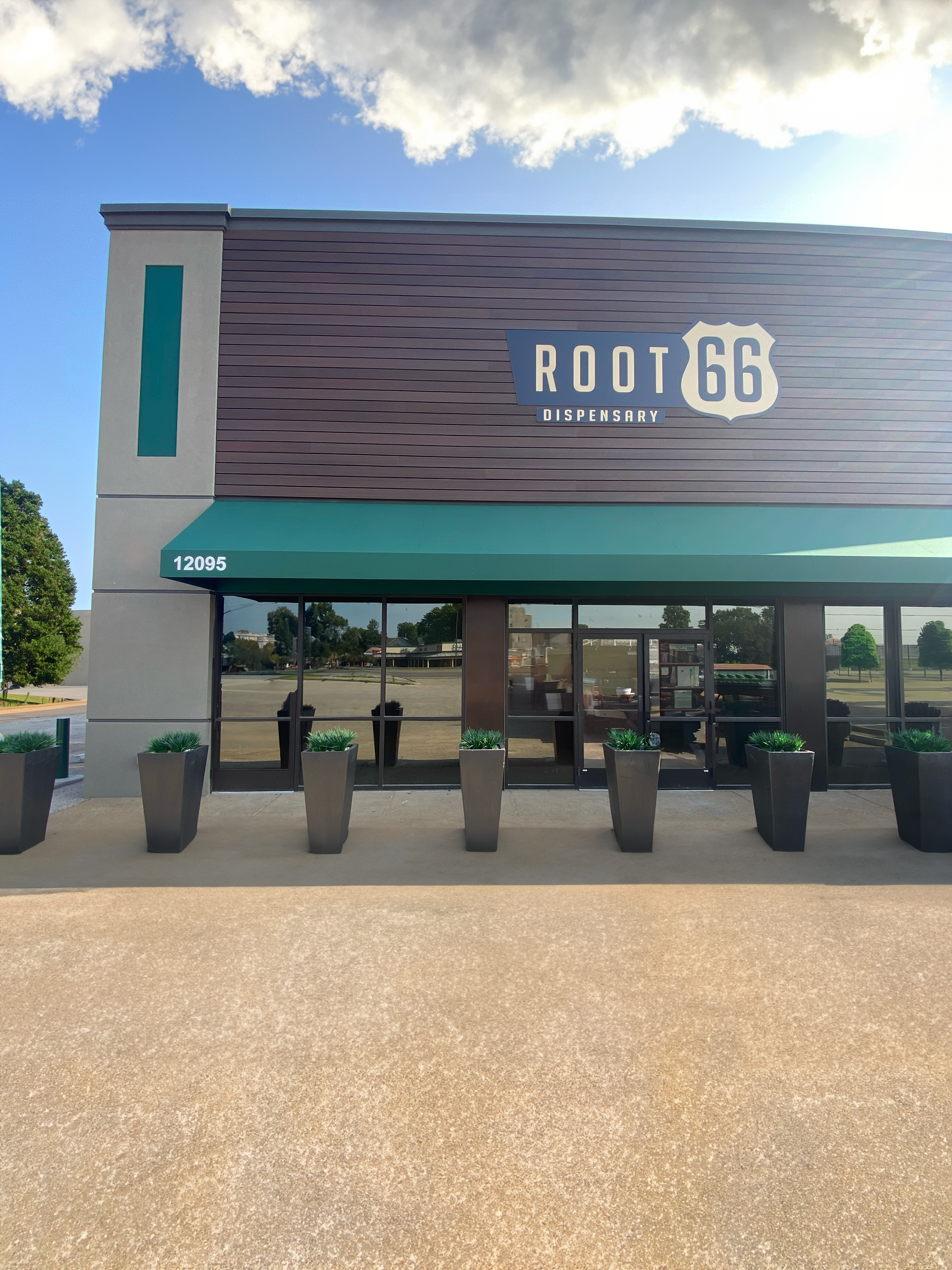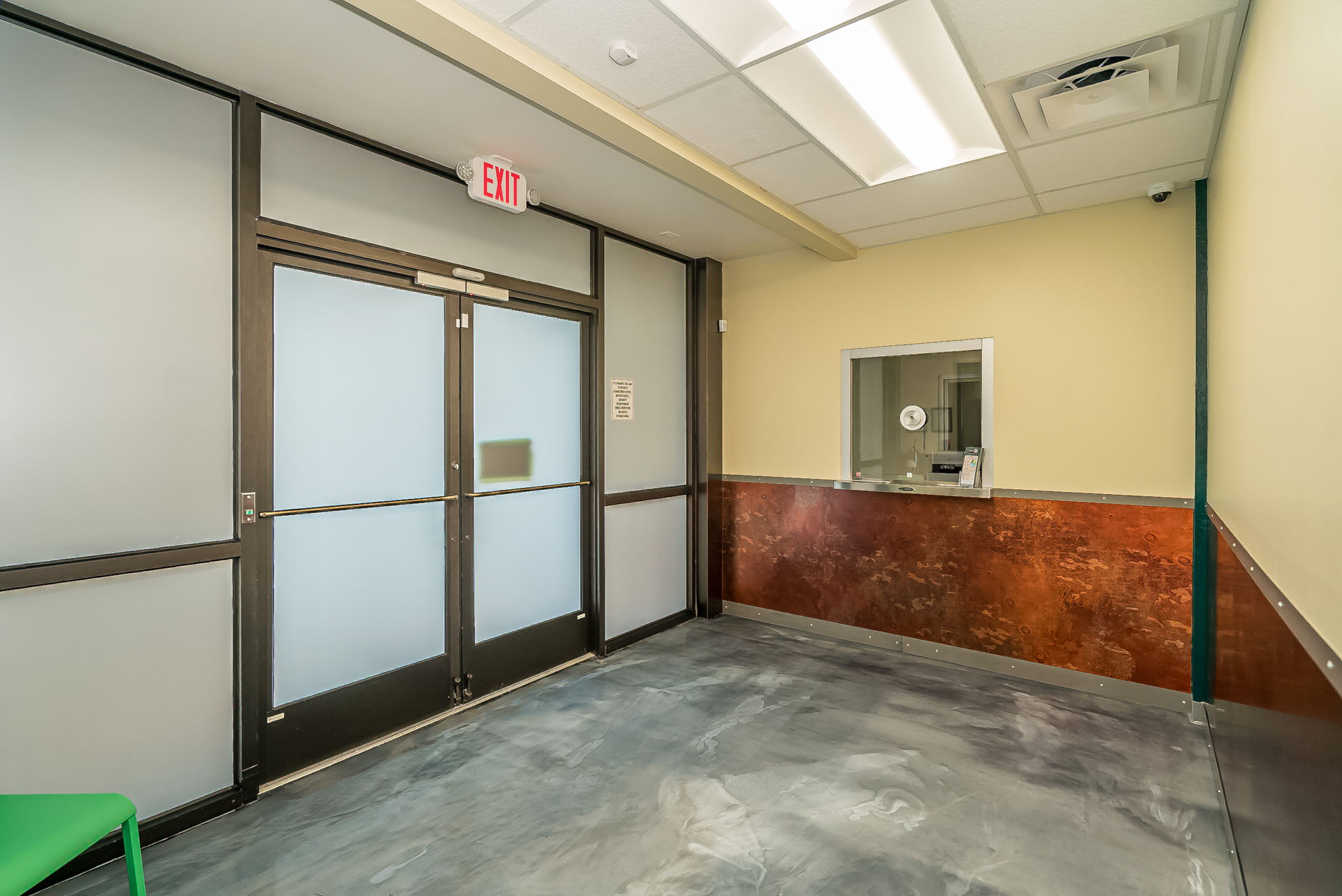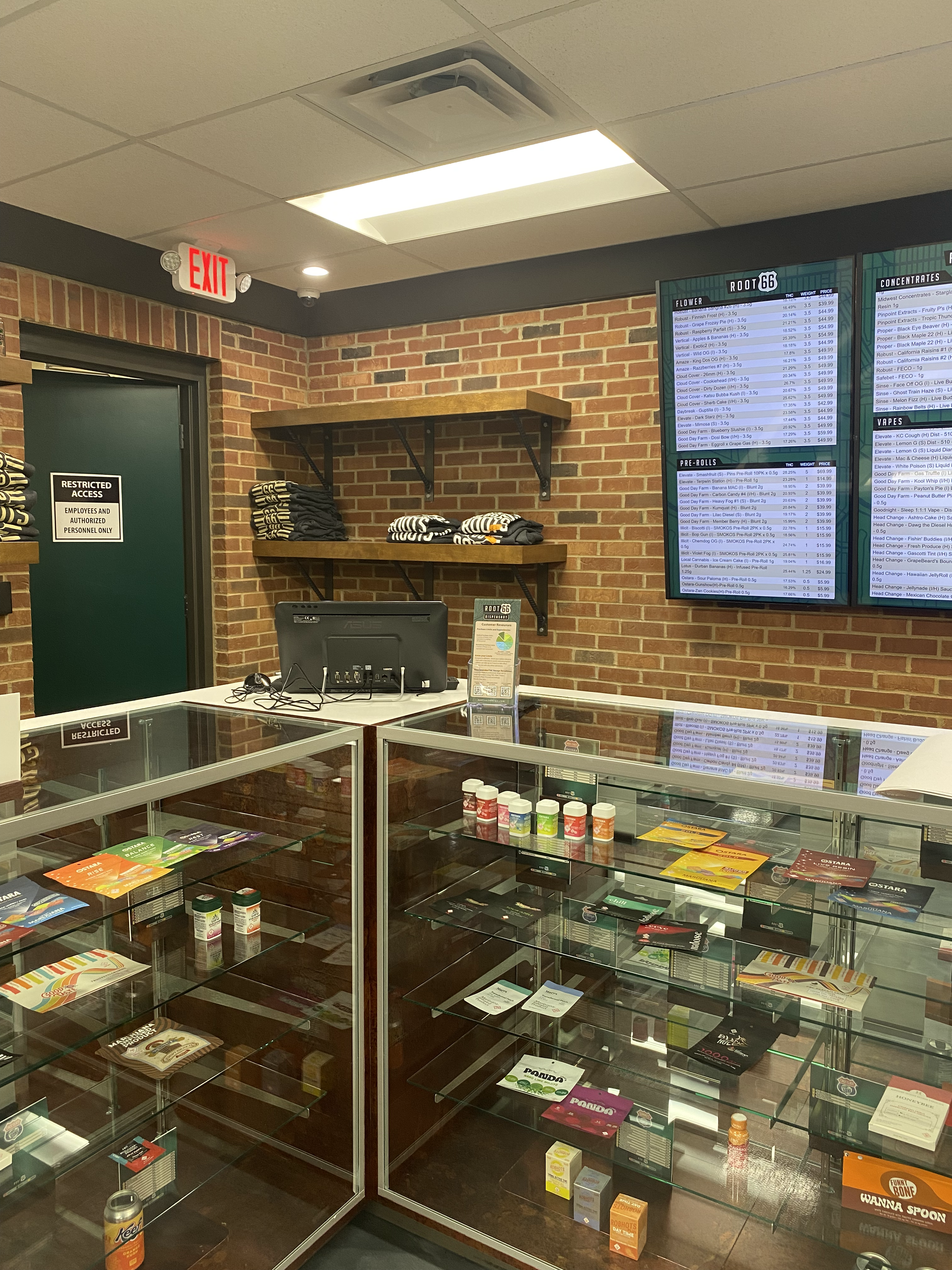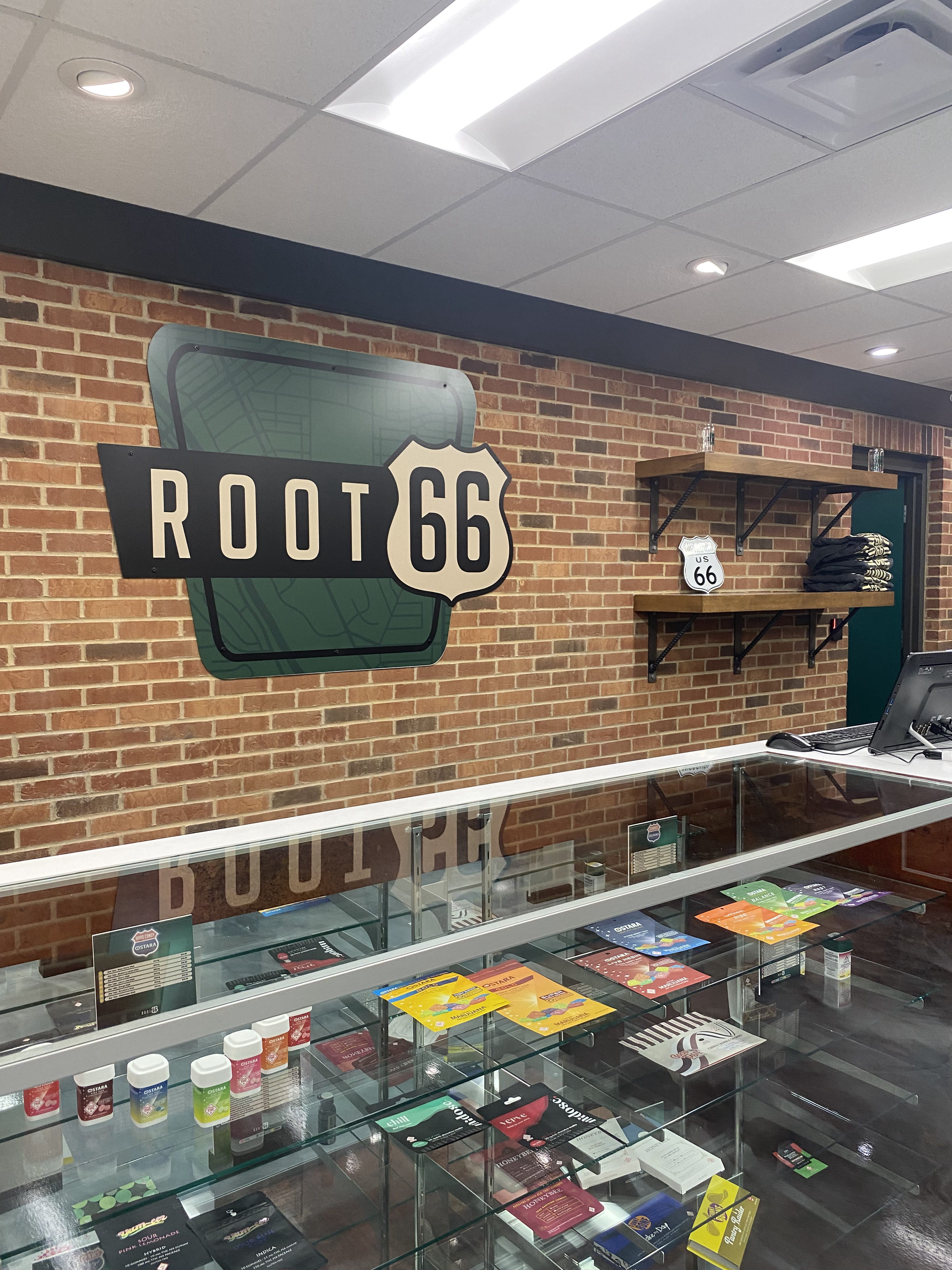 10-web-or-mls-Root 66 - M Stearn (10 of 27)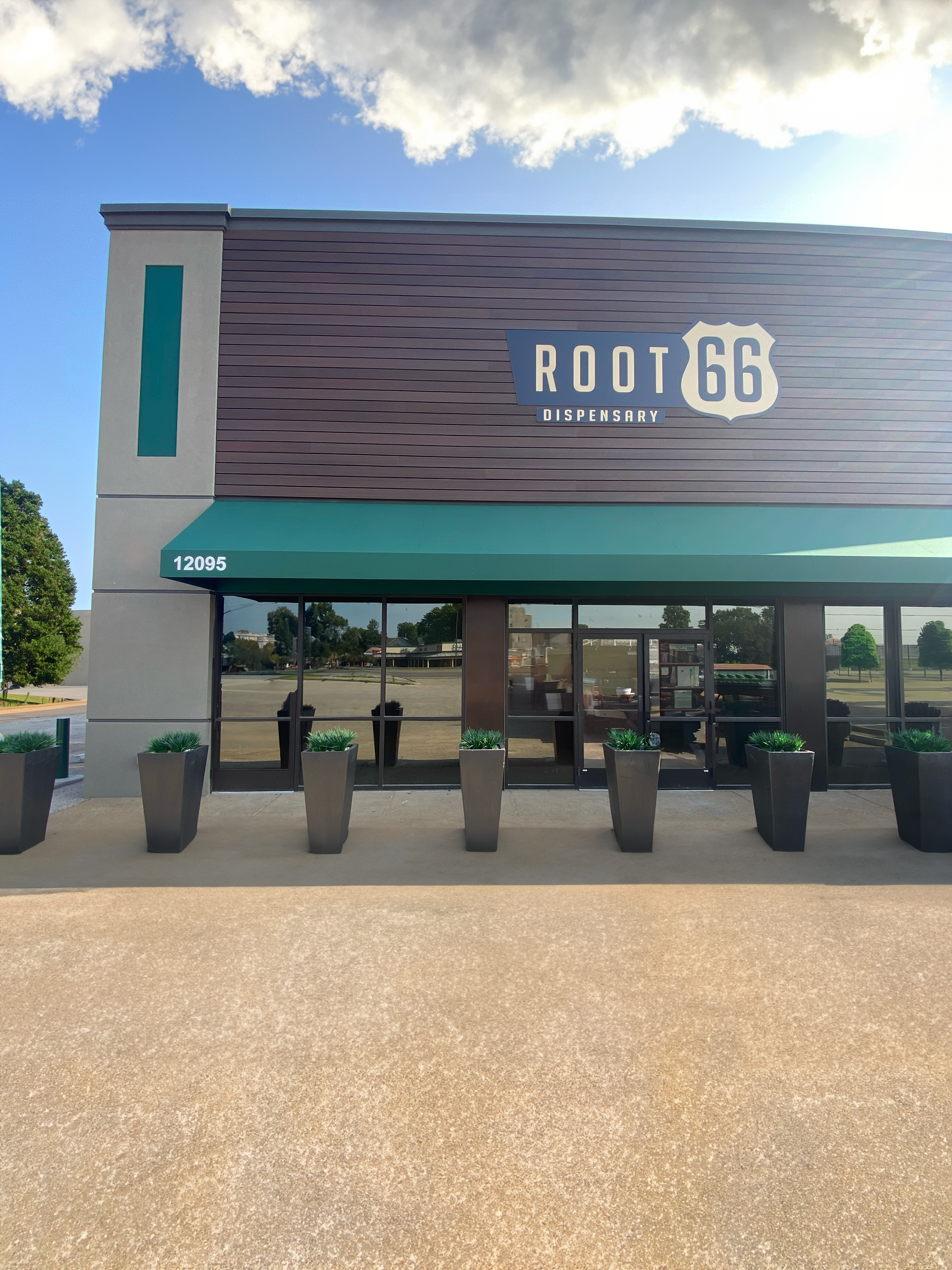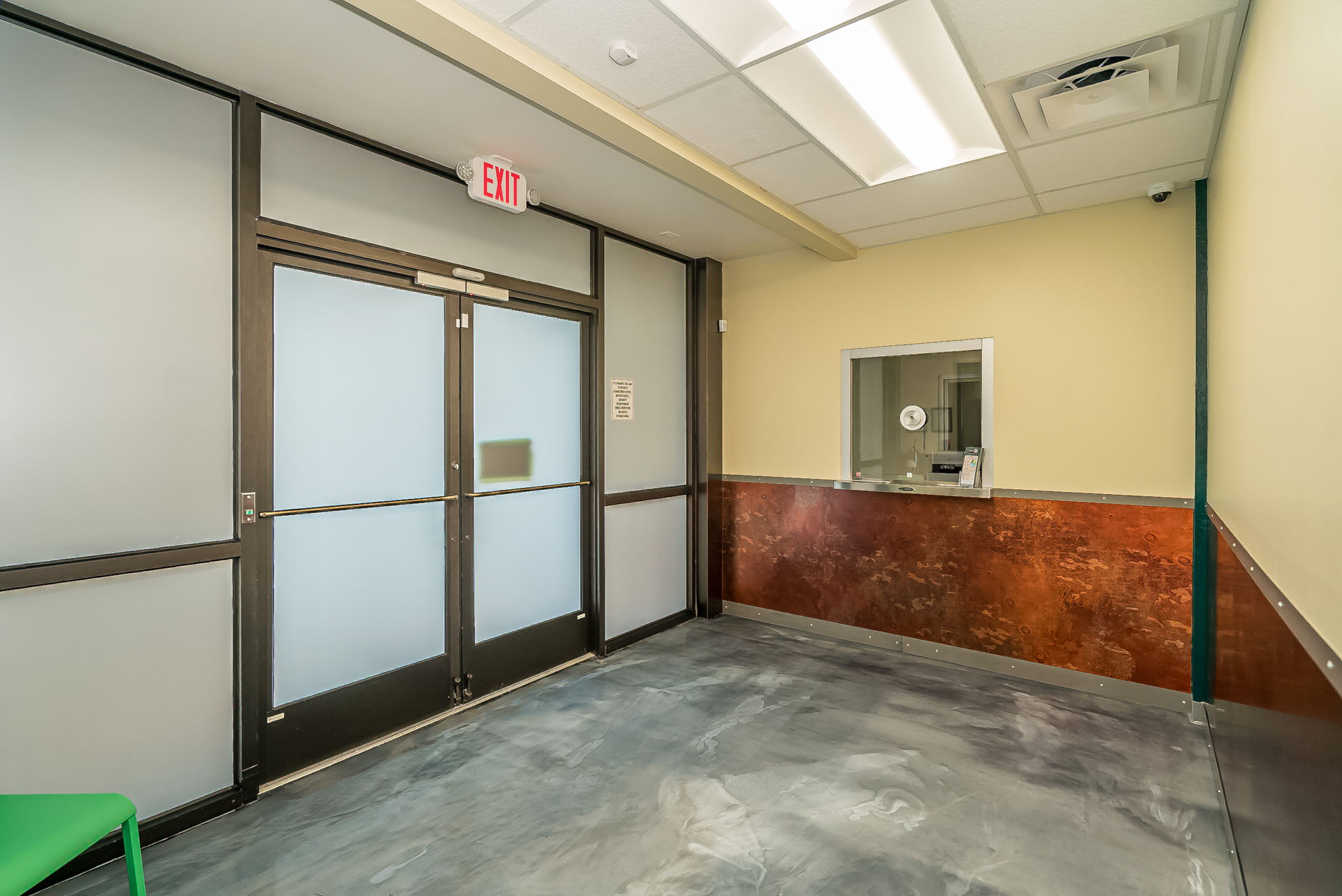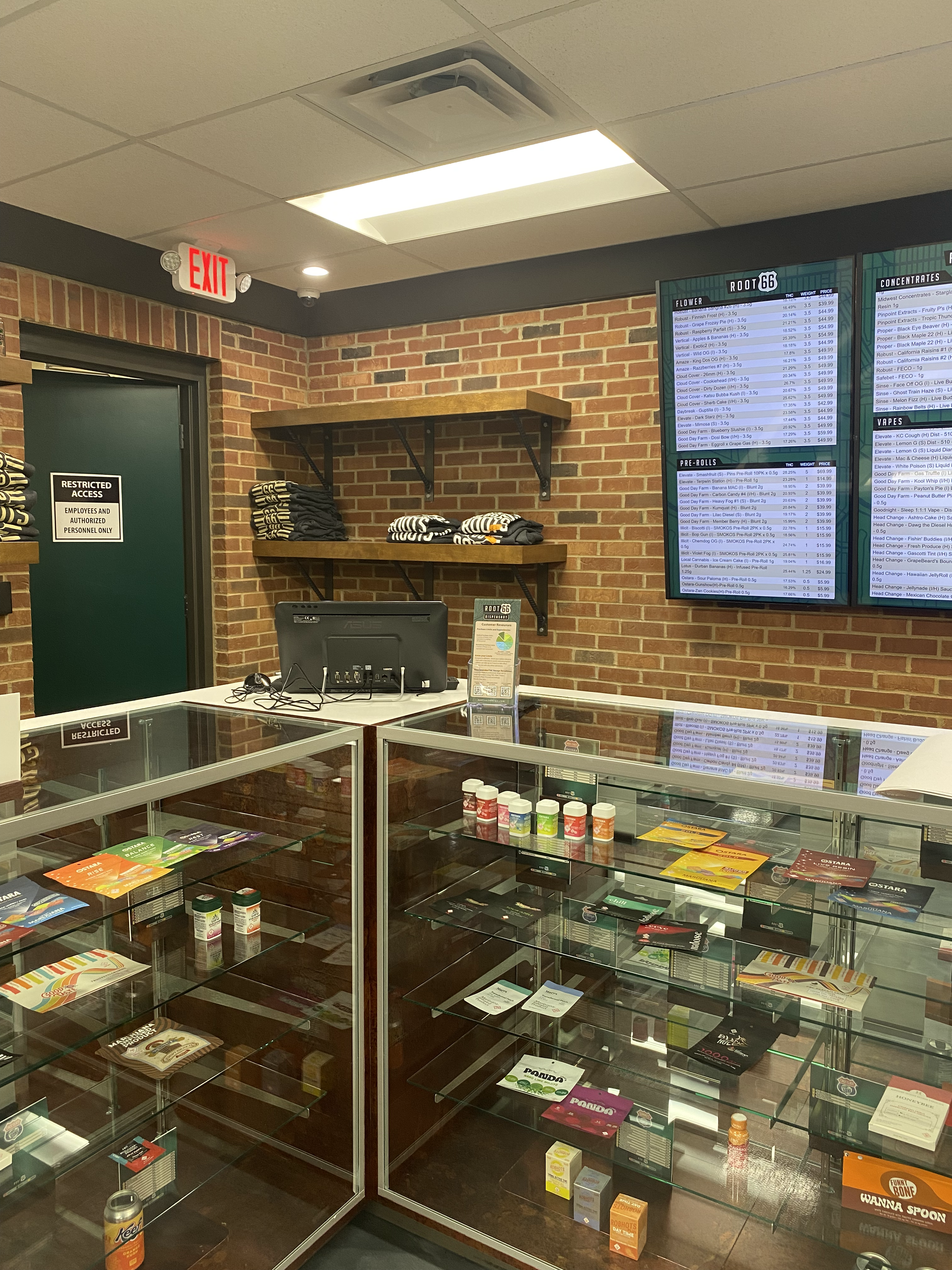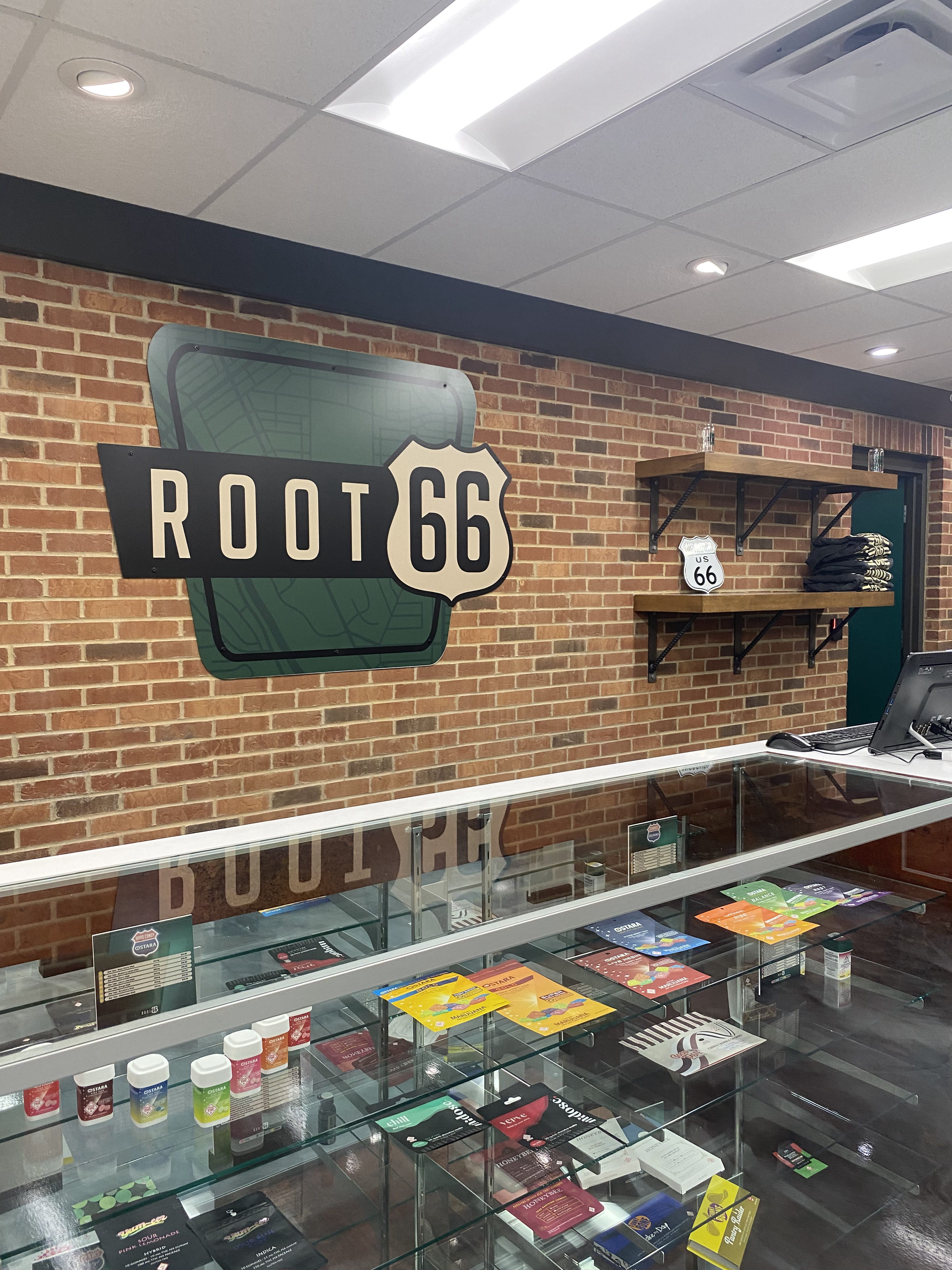 About Des Peres Root 66
IT'S OFFICIAL! We have the green light. We're thrilled to announce the grand opening of our fifth store location tomorrow on Wednesday, September 27th! You can find us at 12095 Manchester, Des Peres, MO 63131. This exciting addition to our family of stores promises to be a hub of convenience and quality. We can't wait to welcome you to our newest location and share in the excitement of this momentous day! See you there!
Our Store Manager's
Top Picks
Meet Nick Boggs, the welcoming face behind our Des Peres location. With years of experience in the cannabis industry and a deep passion for helping our customers discover the perfect products, Nick has some standout recommendations for you.
"I have been with Root 66 for 3 years now. I have a passion for concentrates, particularly favoring the exquisite world of rosin. I entered this industry to be a part of a movement that goes beyond consumption- It's about fostering well-being and connection. Cannabis has the potential to elevate lives, and I'm proud to contribute to that journey at Root 66."
Nick Boggs
Favorite Consumption Method:
Rosin Concentrates
Must-Try Strain:
Chocolope. It offers notes of fruit and cake while delivering well-rounded effects.
When did you start working for Root 66?
2020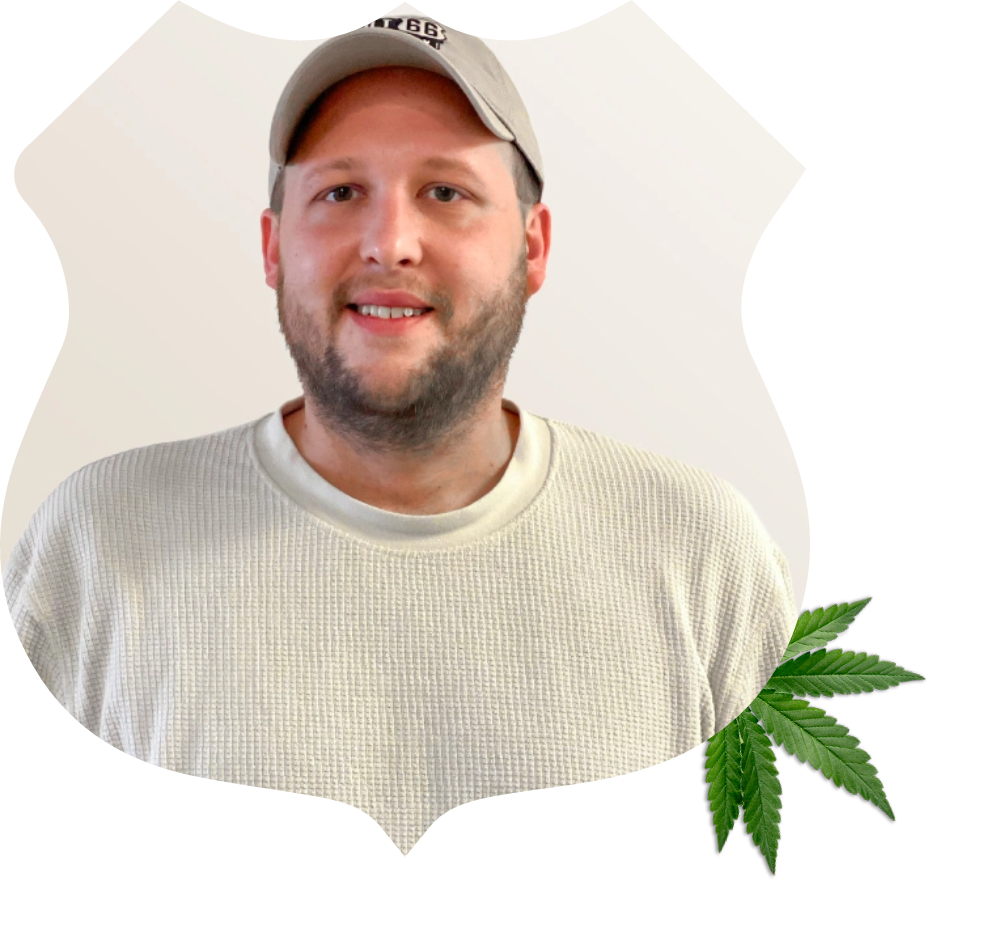 Grow with Us
Cultivate Your Career in Cannabis with Root 66. Join our passionate team and be part of the journey that's shaping the future of the cannabis industry.
High Times on Instagram:
Follow Our Journey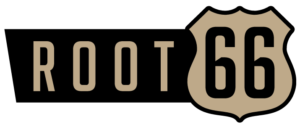 © Copyright 2020 Root 66. All rights reserved.