SOUTH GRAND
3737 S. Grand Blvd.
St. Louis, MO 61118
Open Everyday 8 AM - 8 PM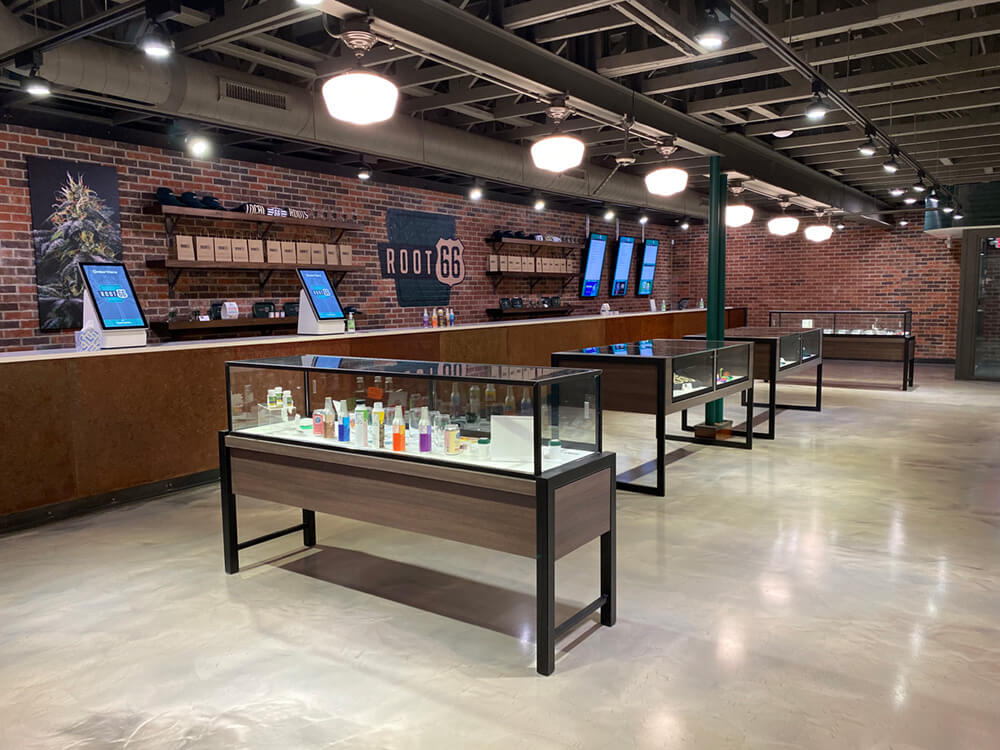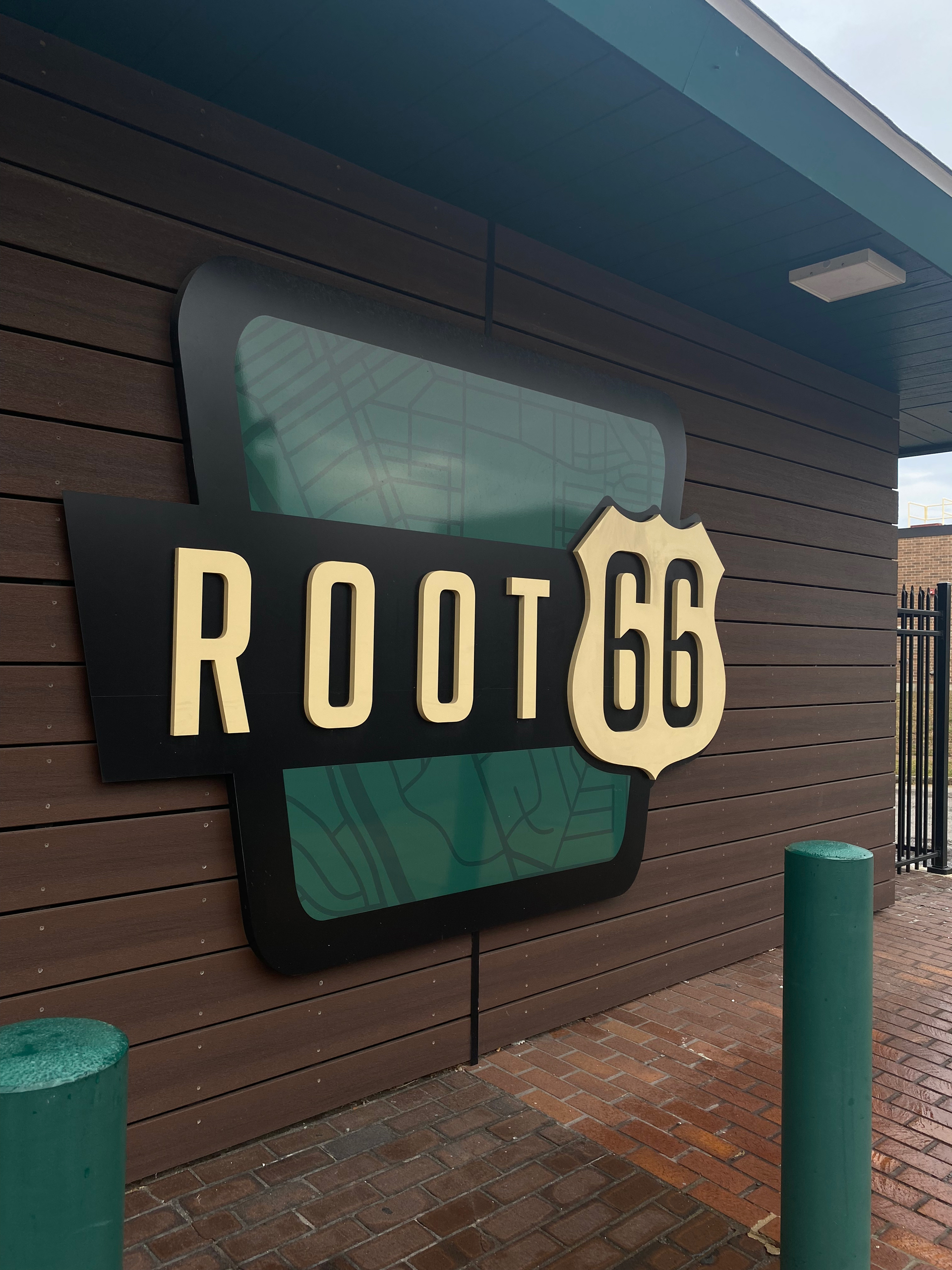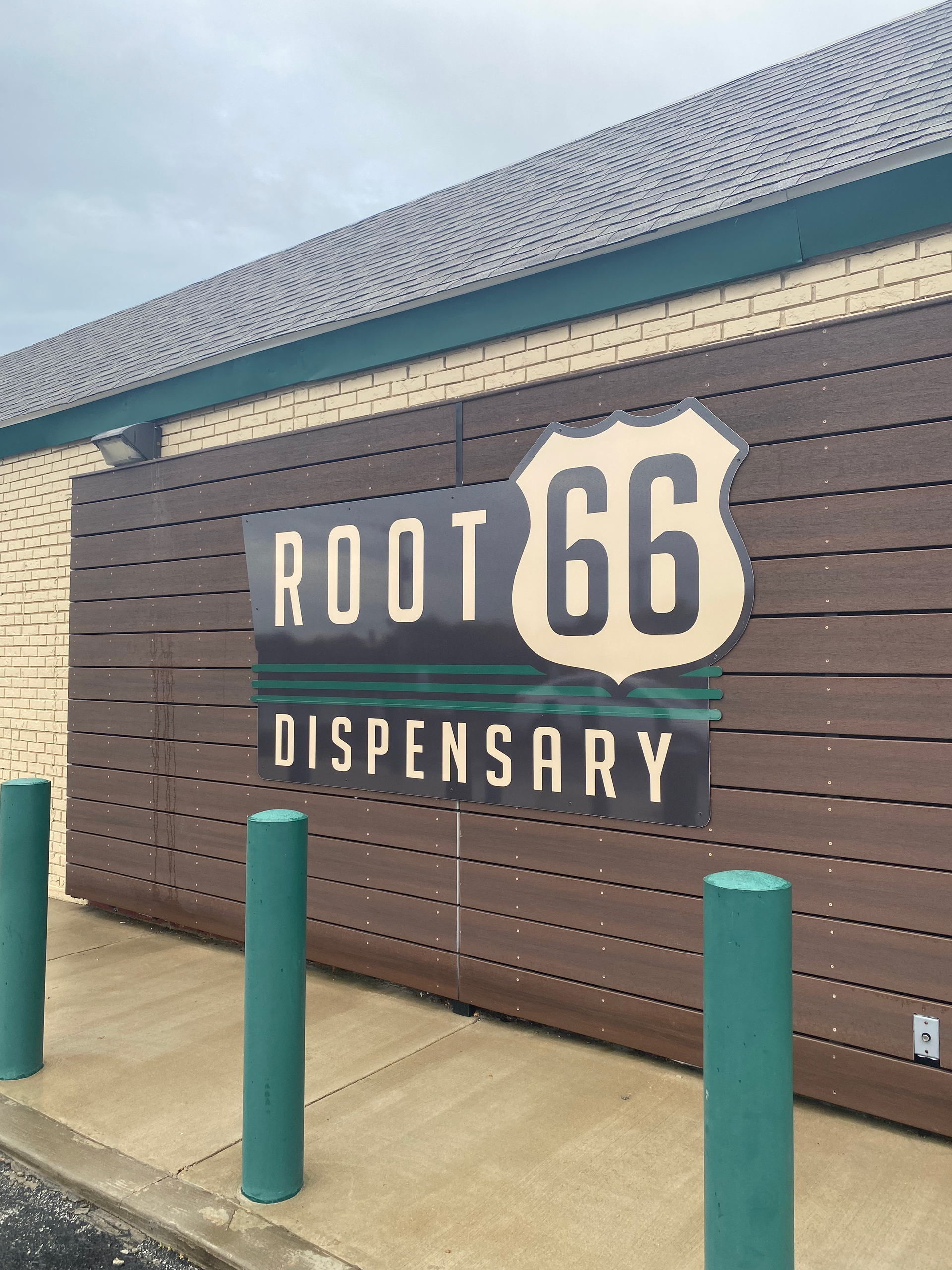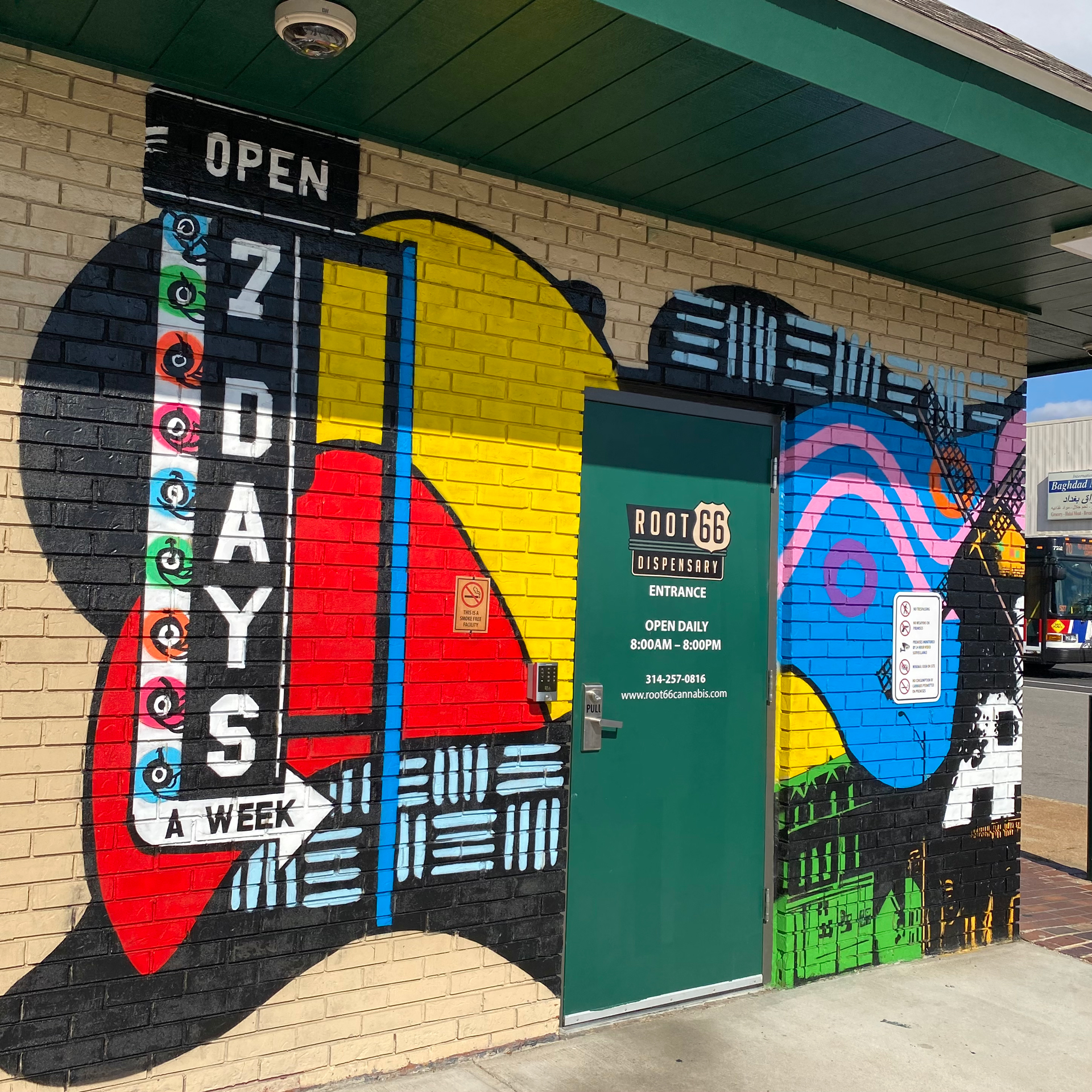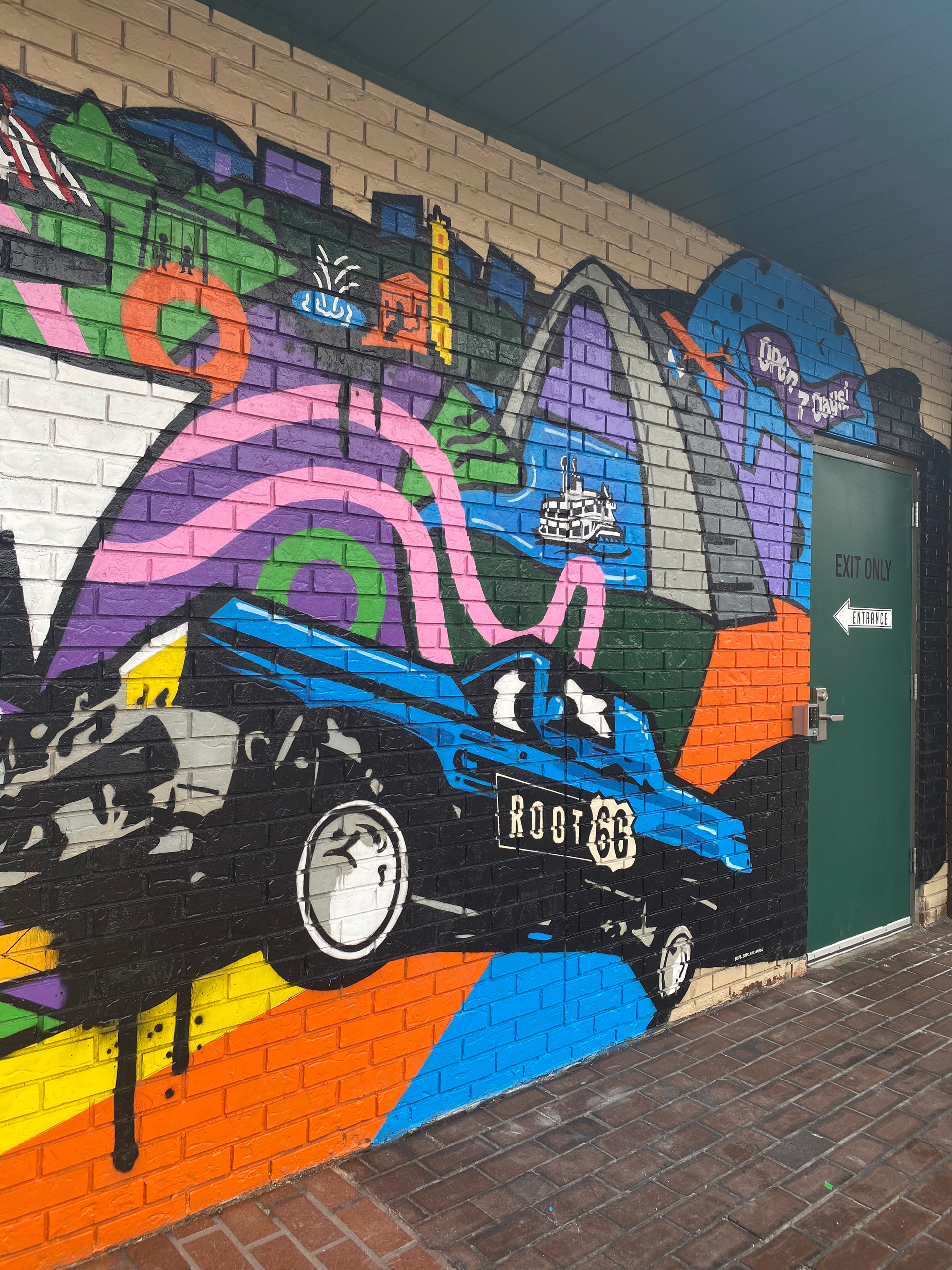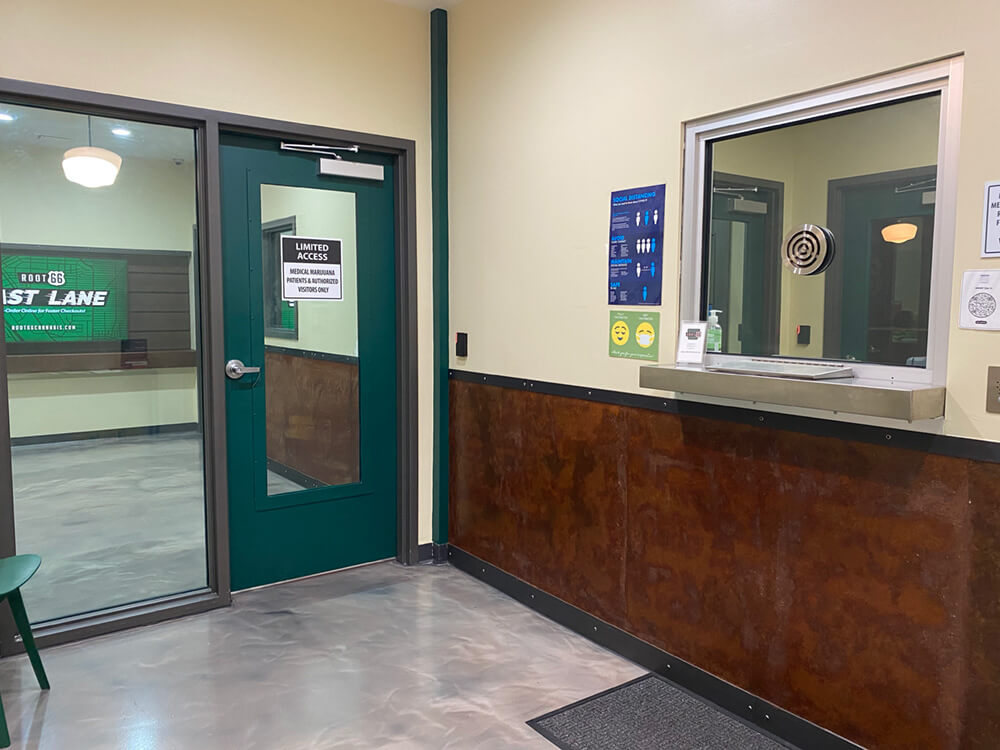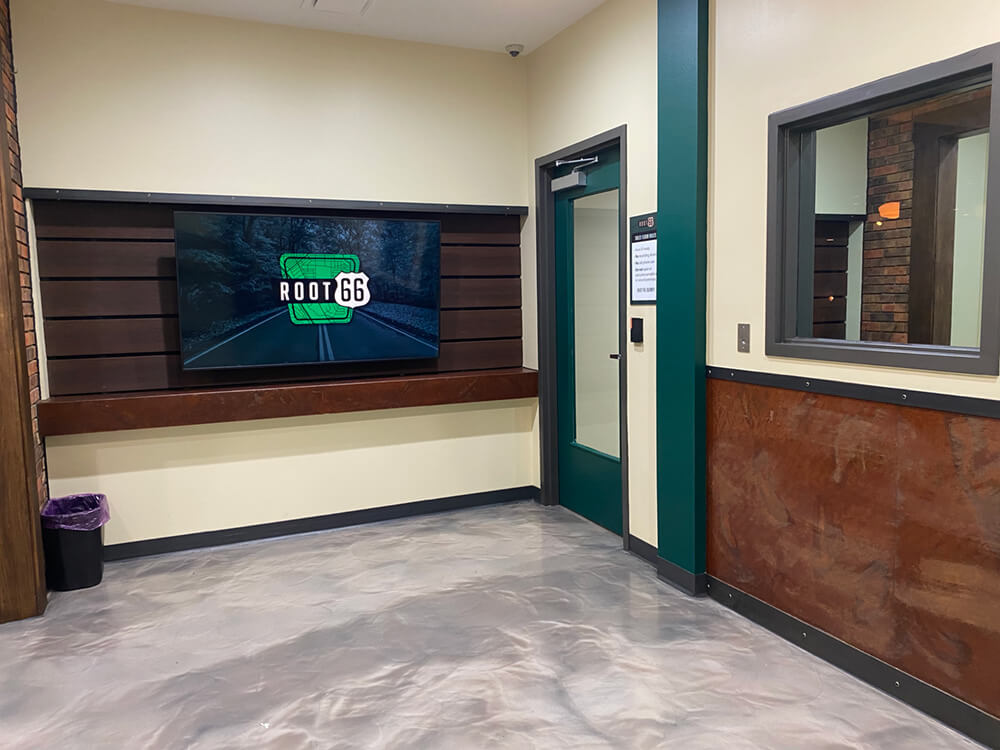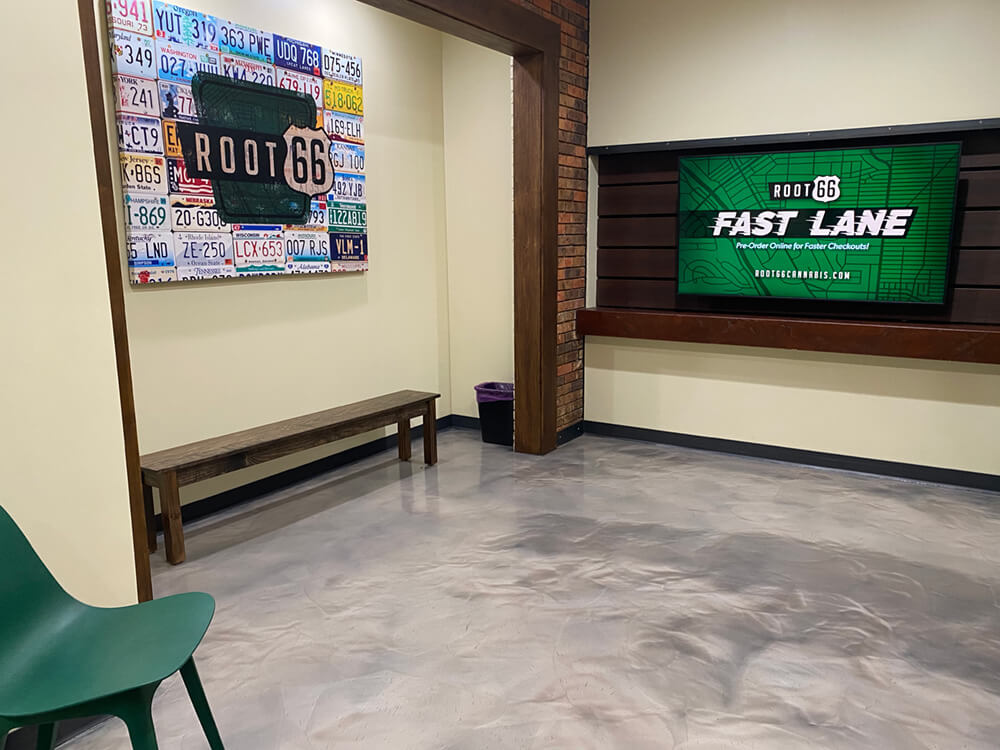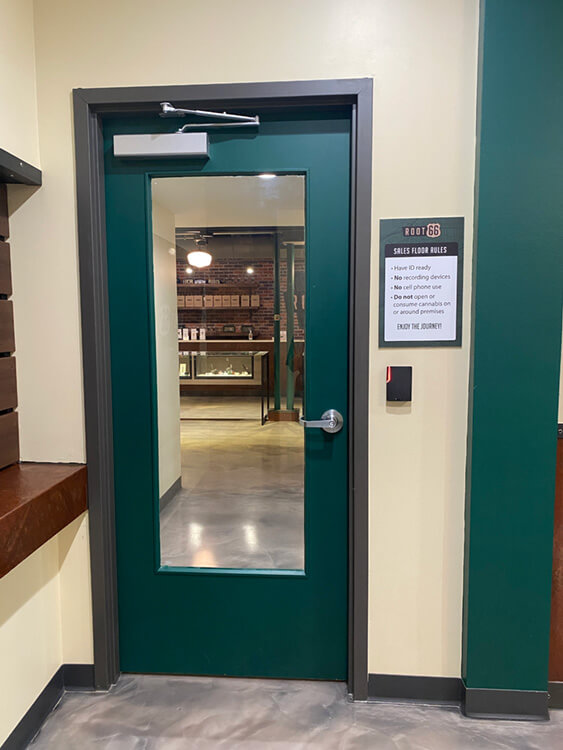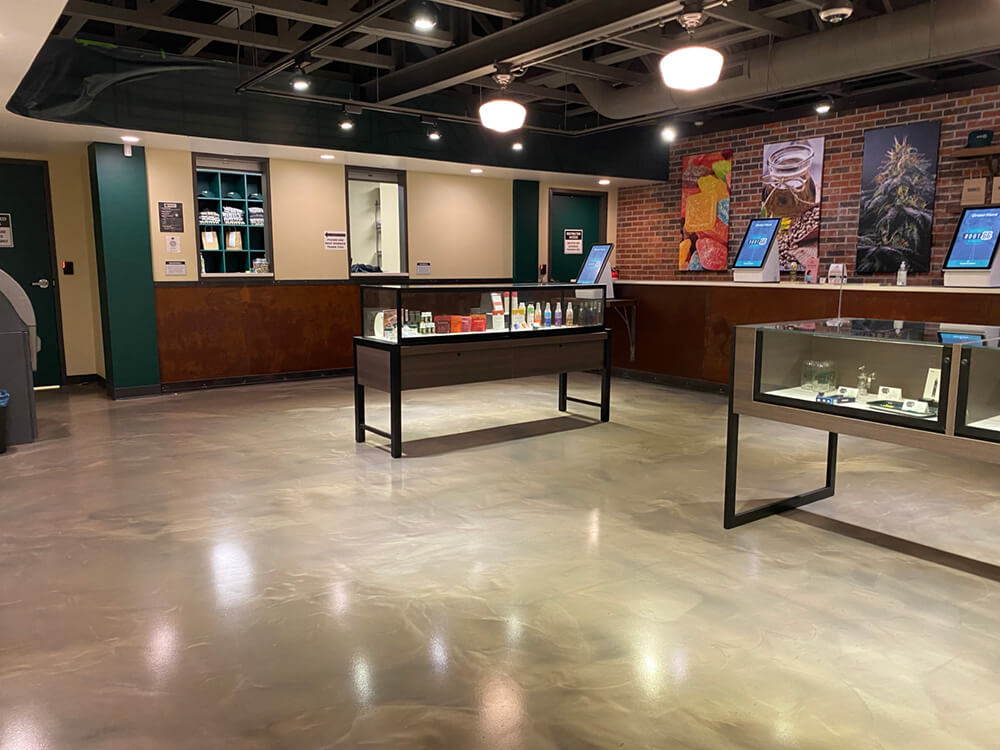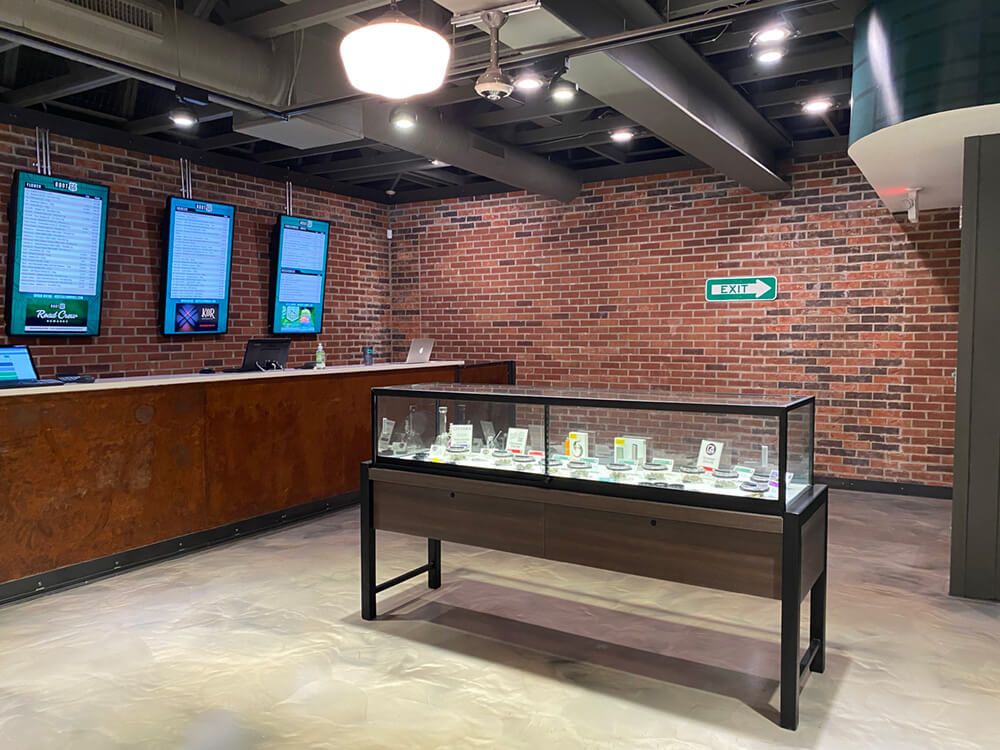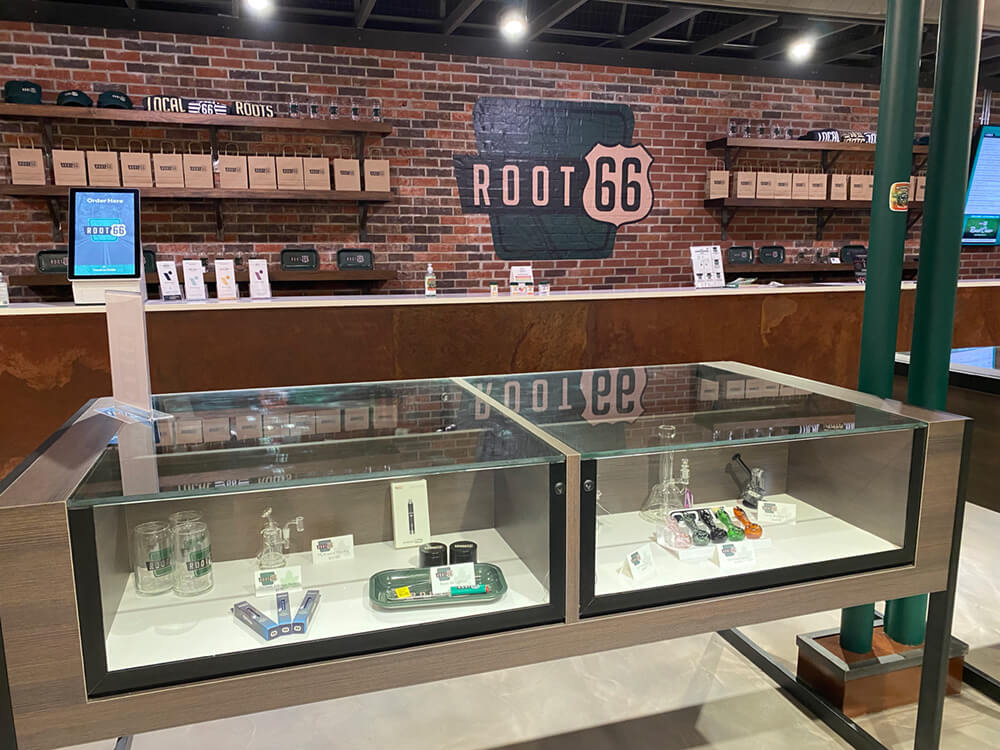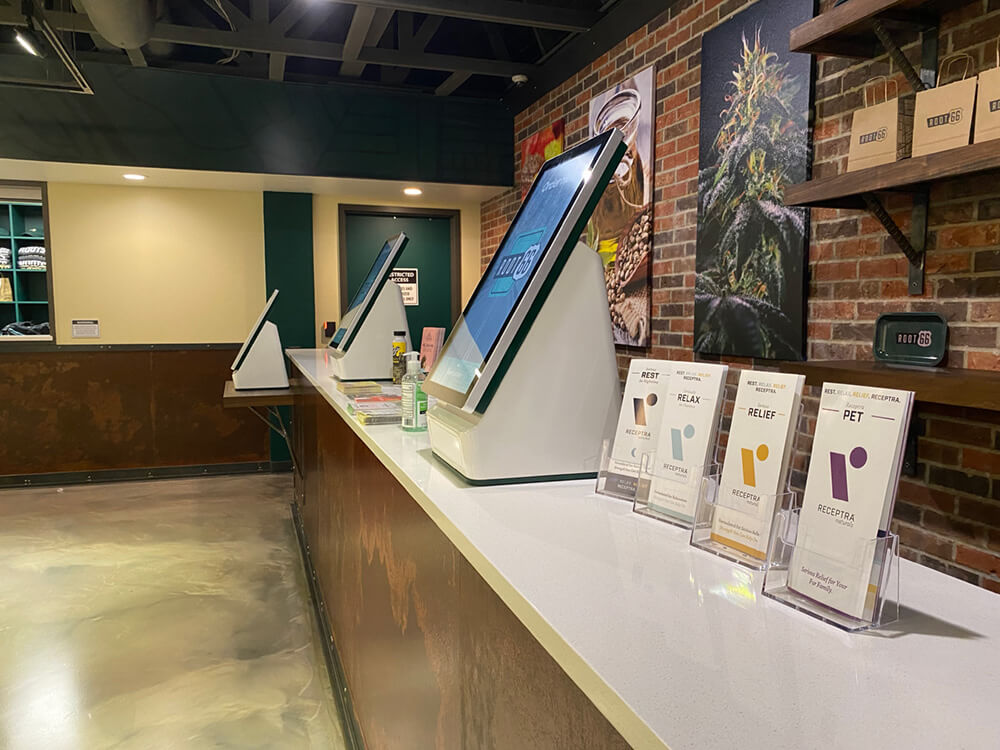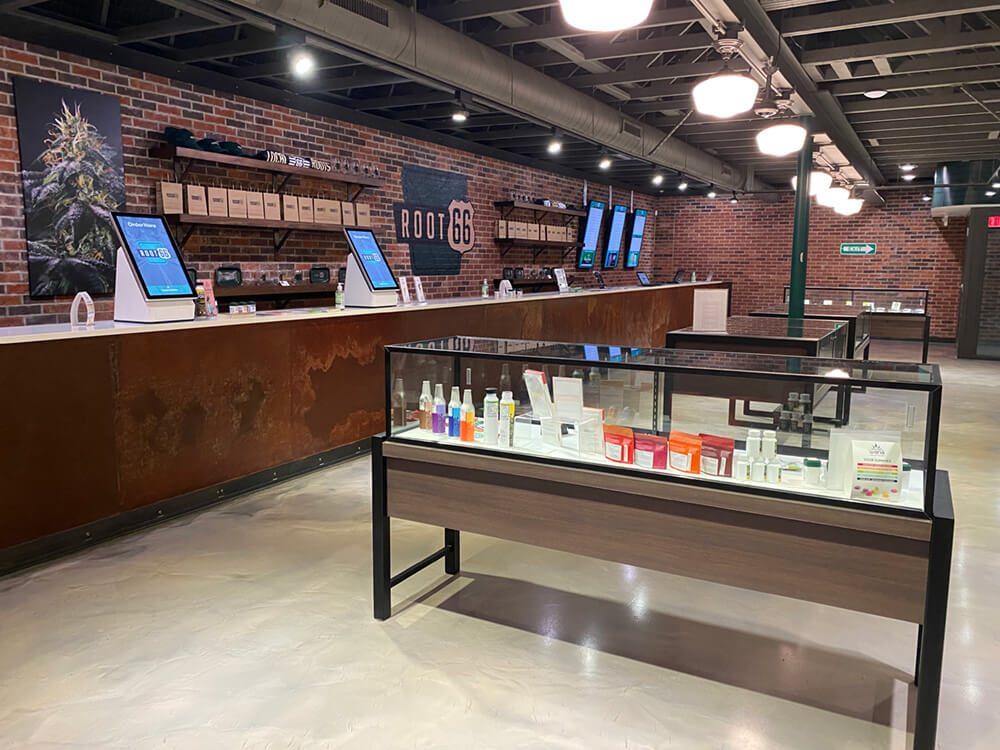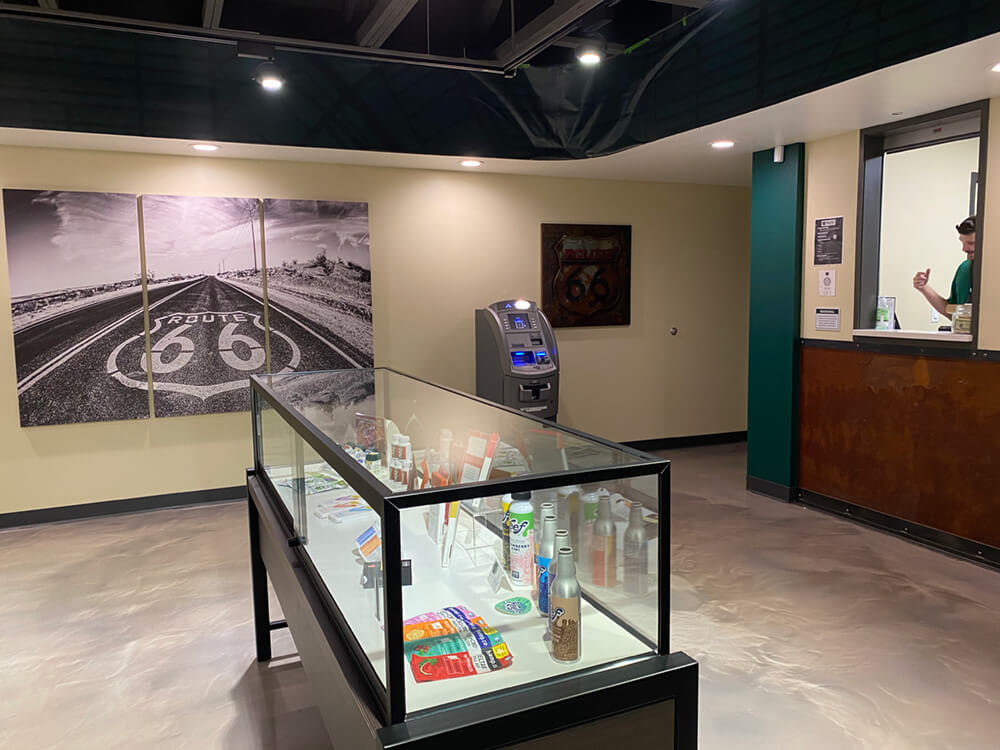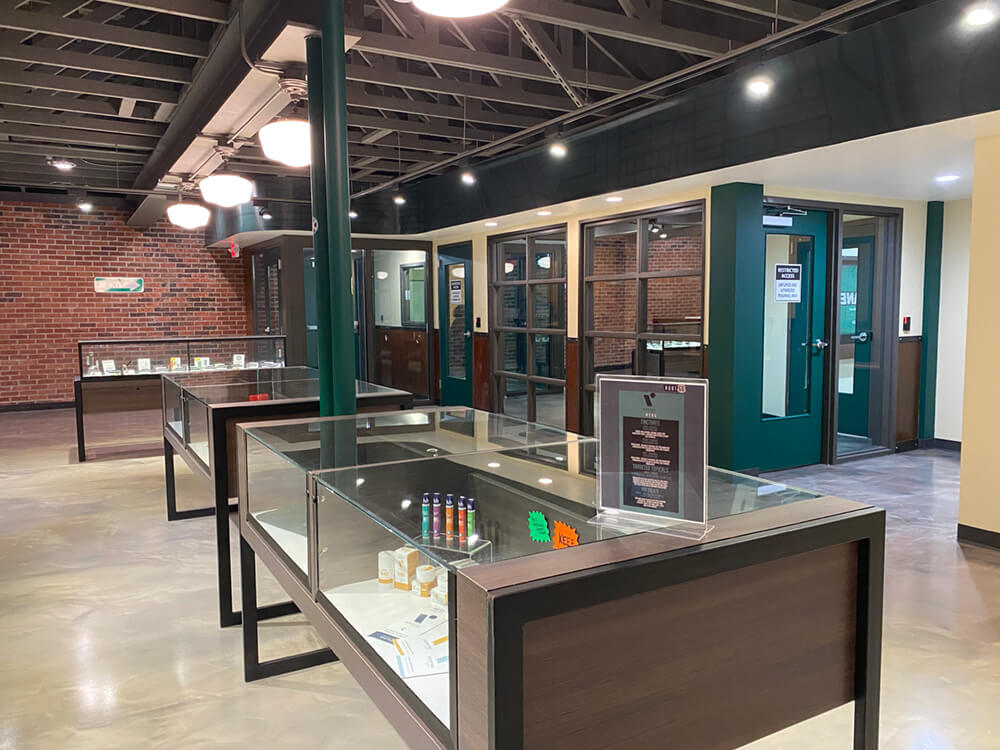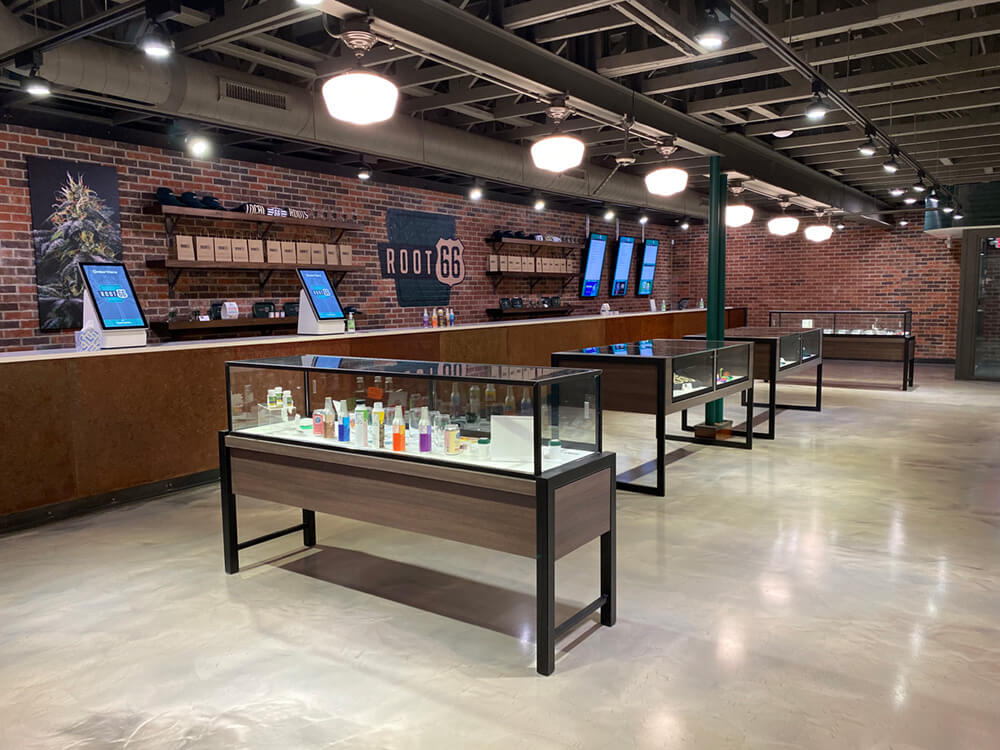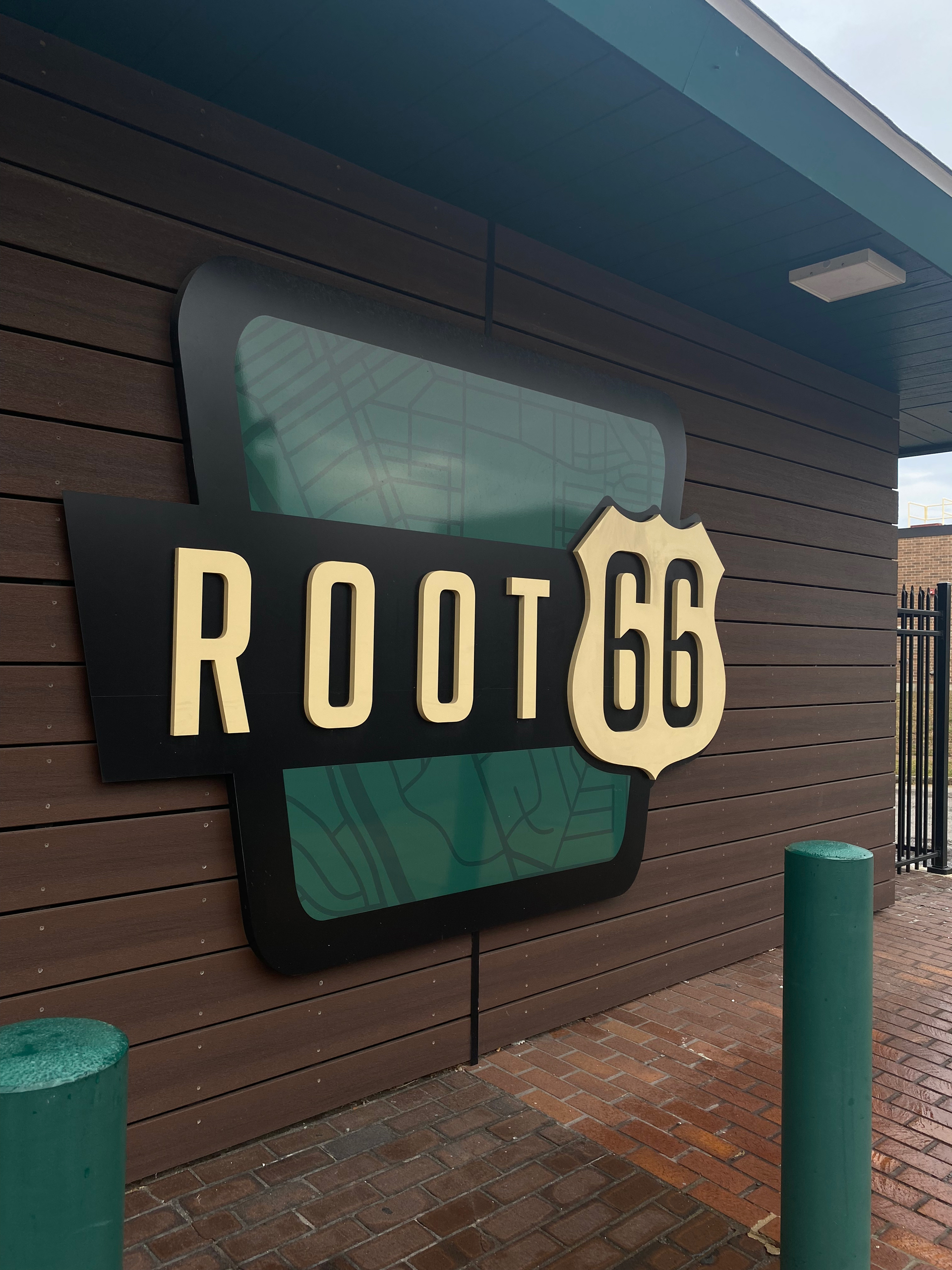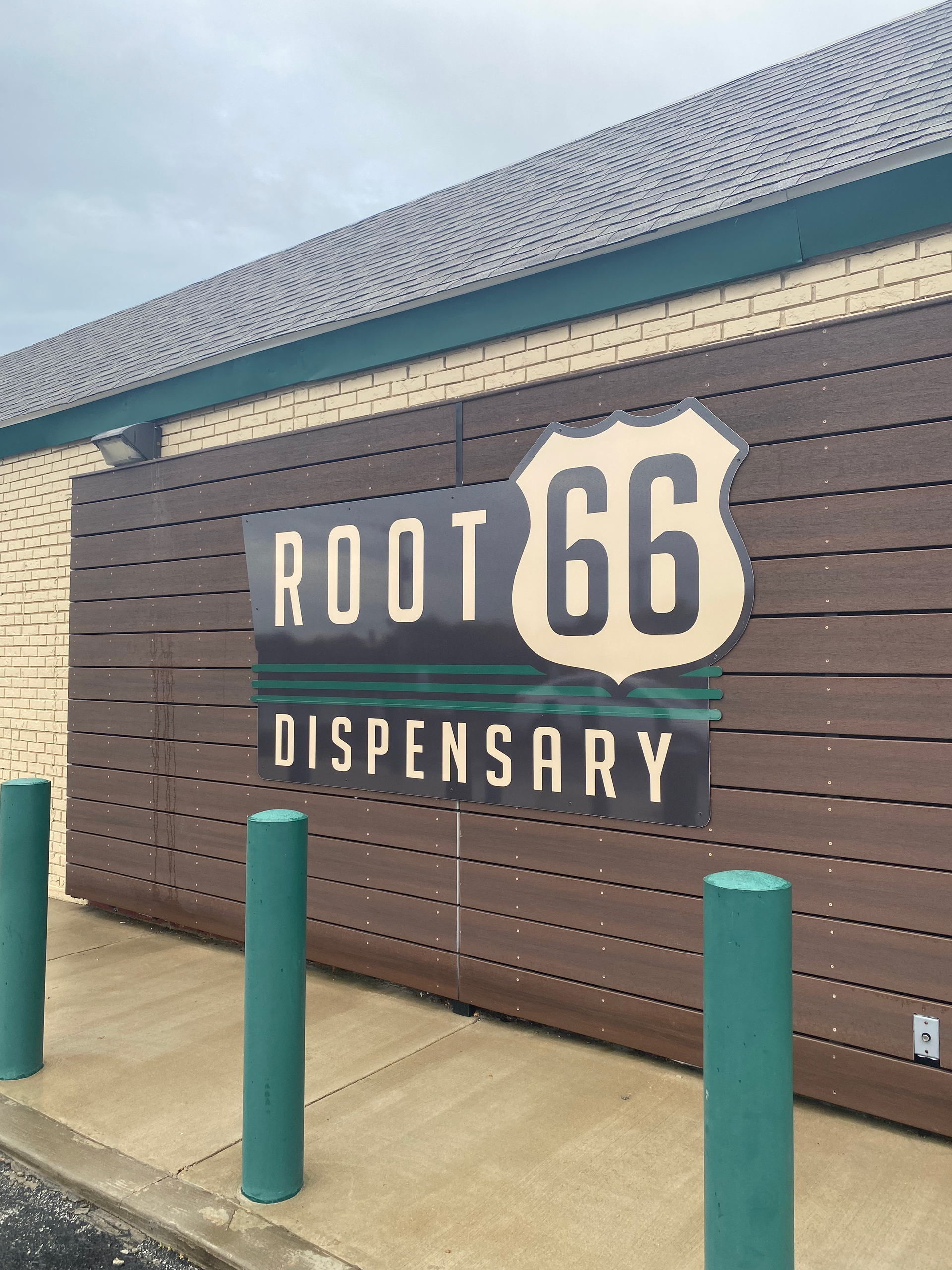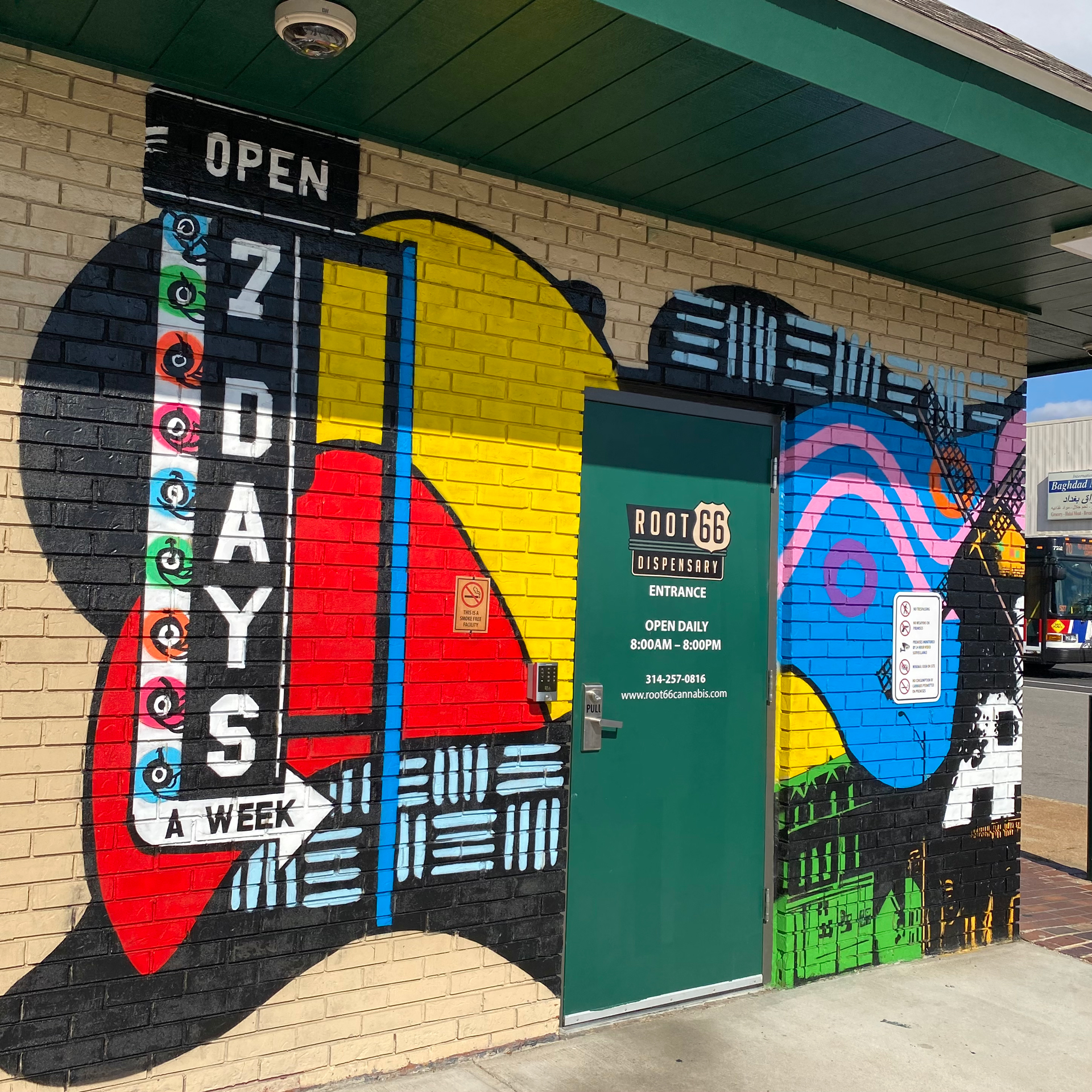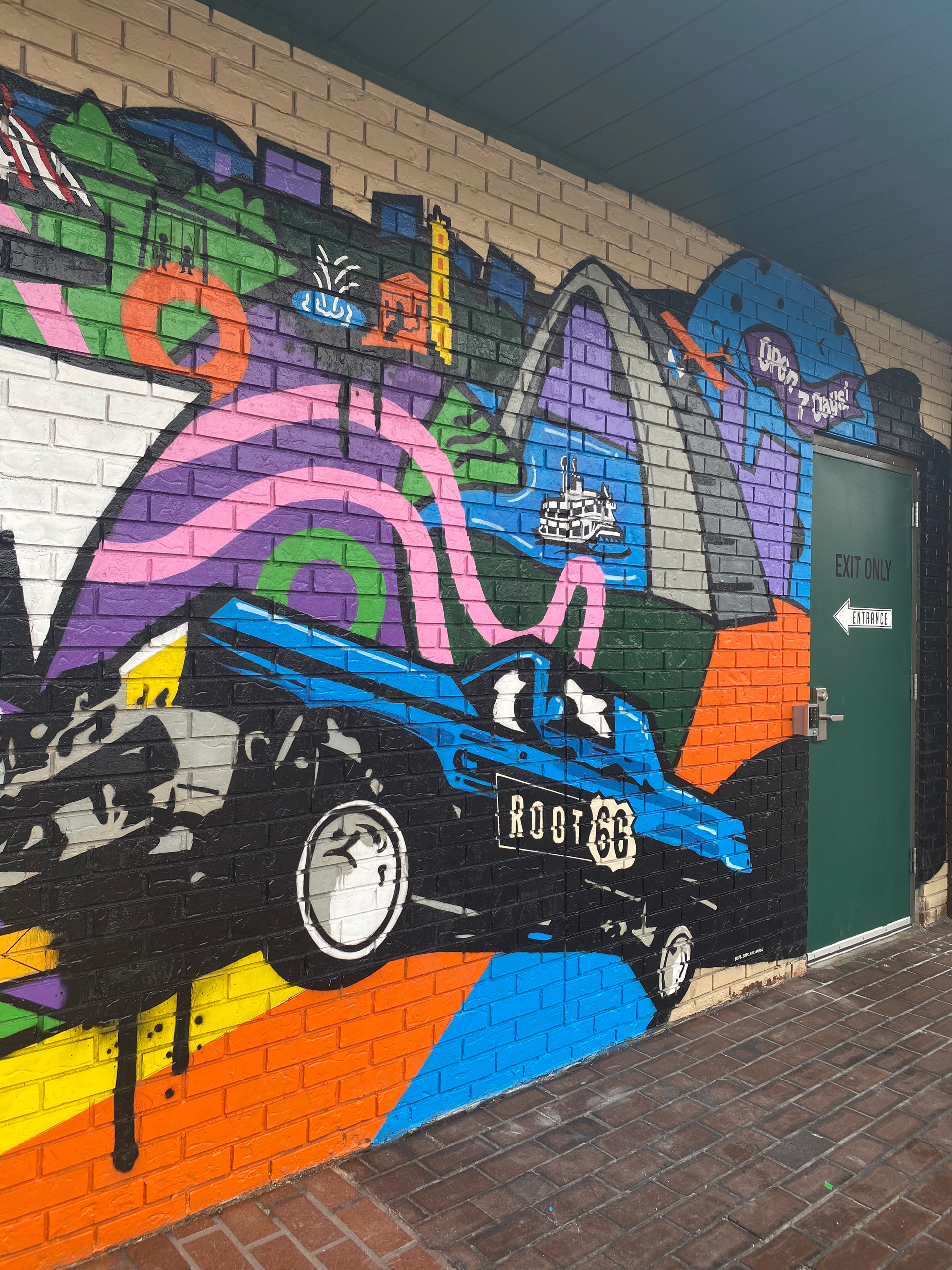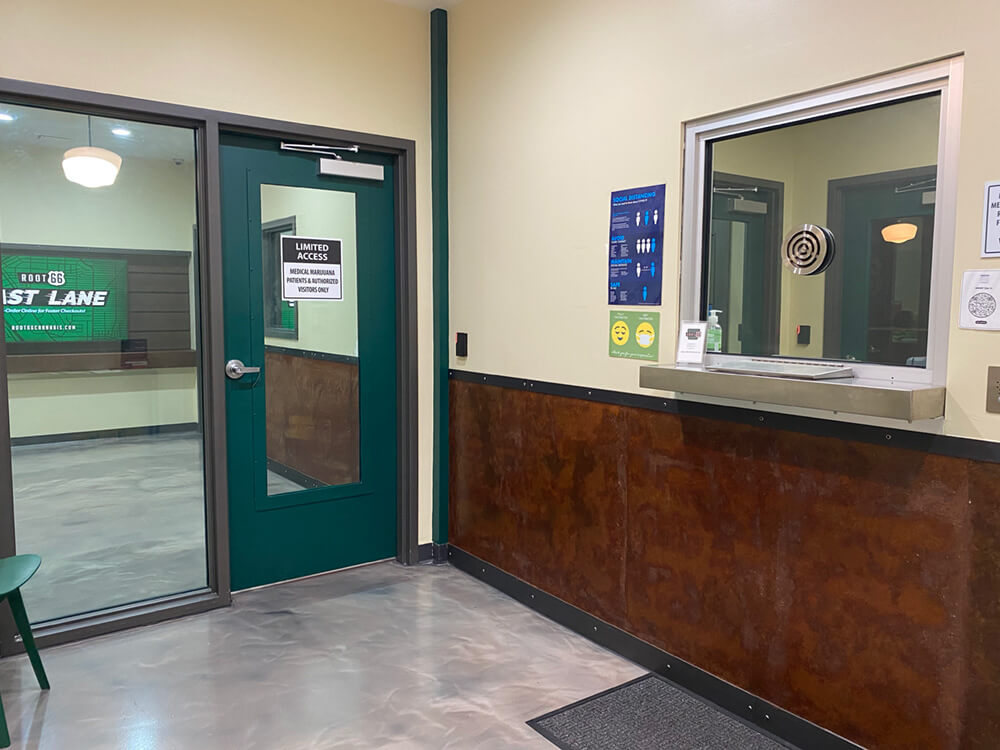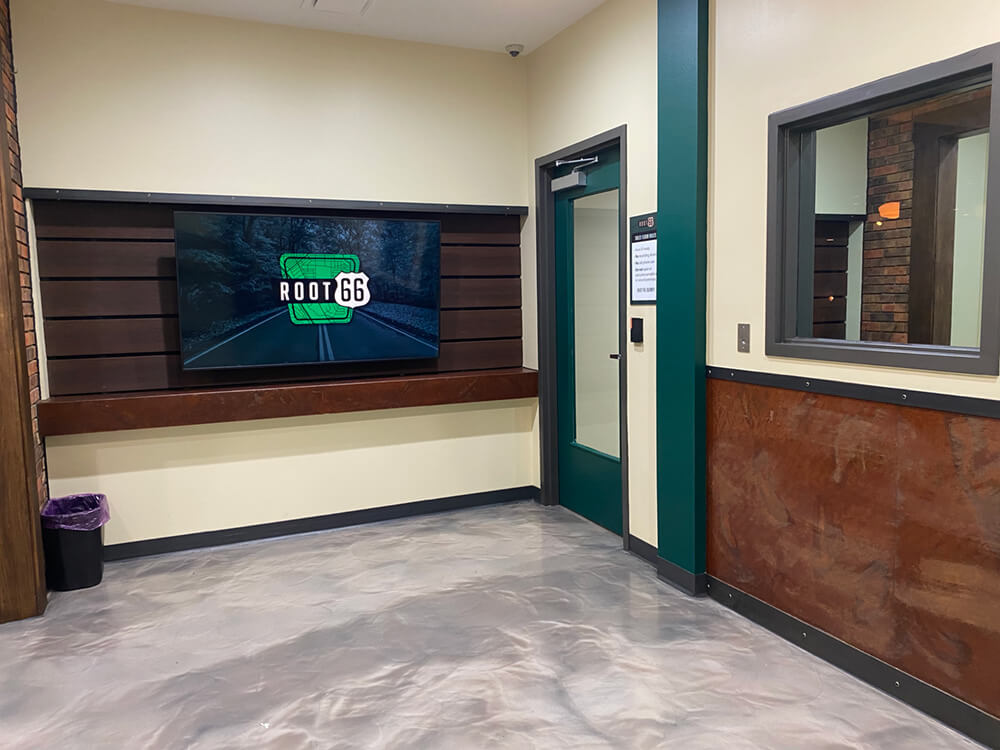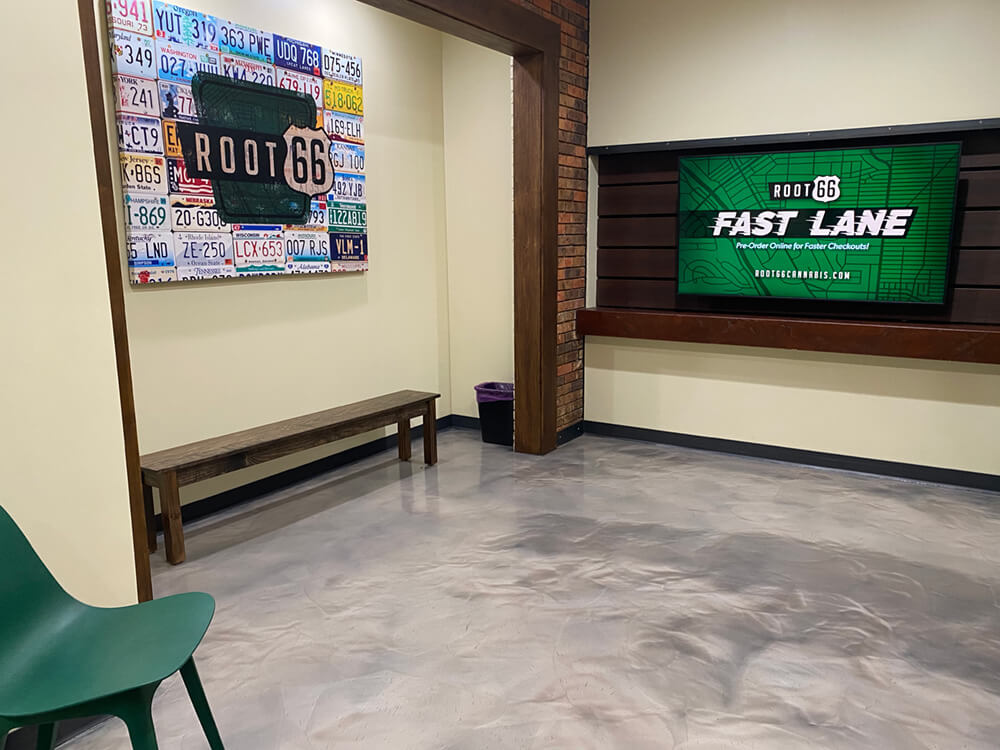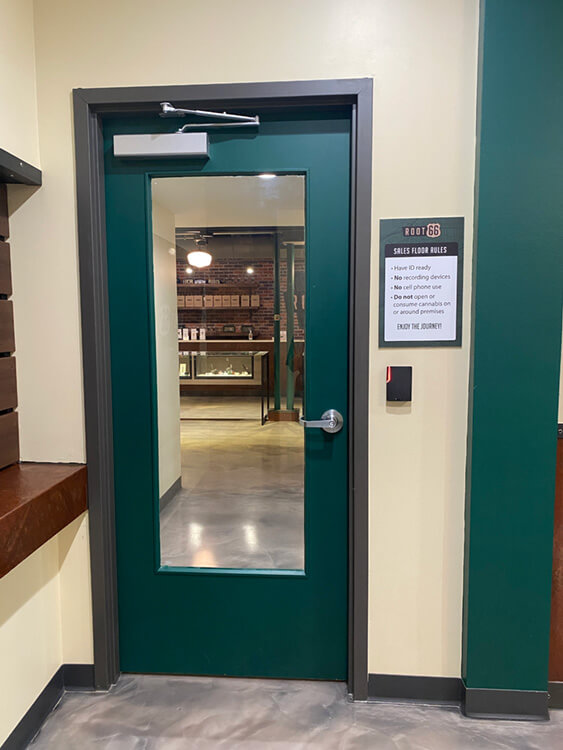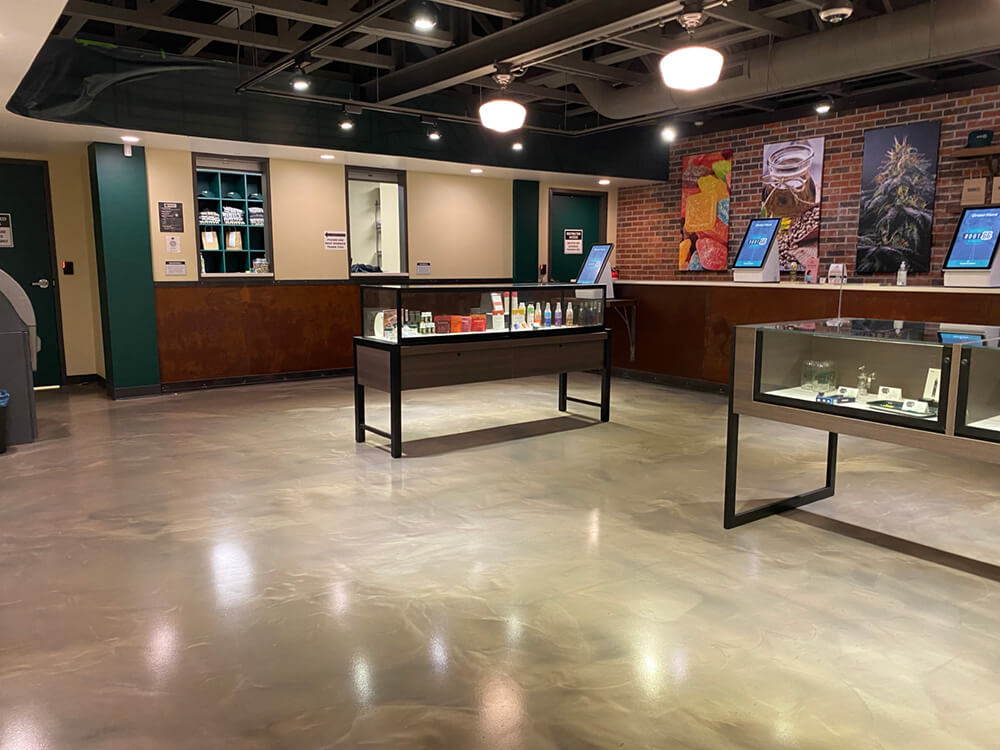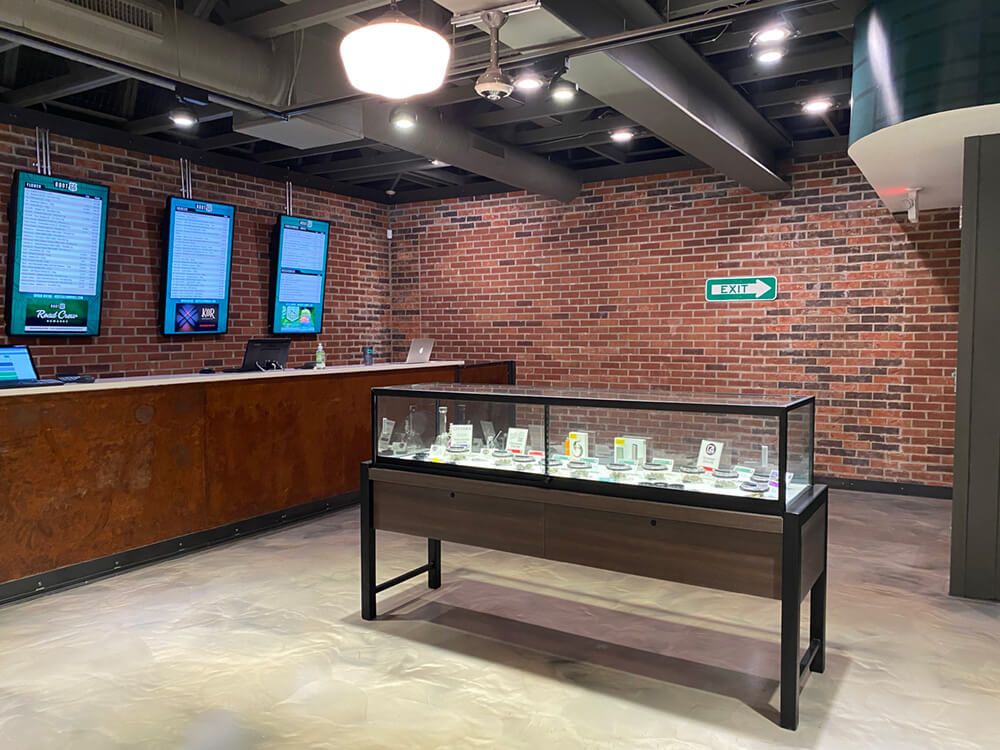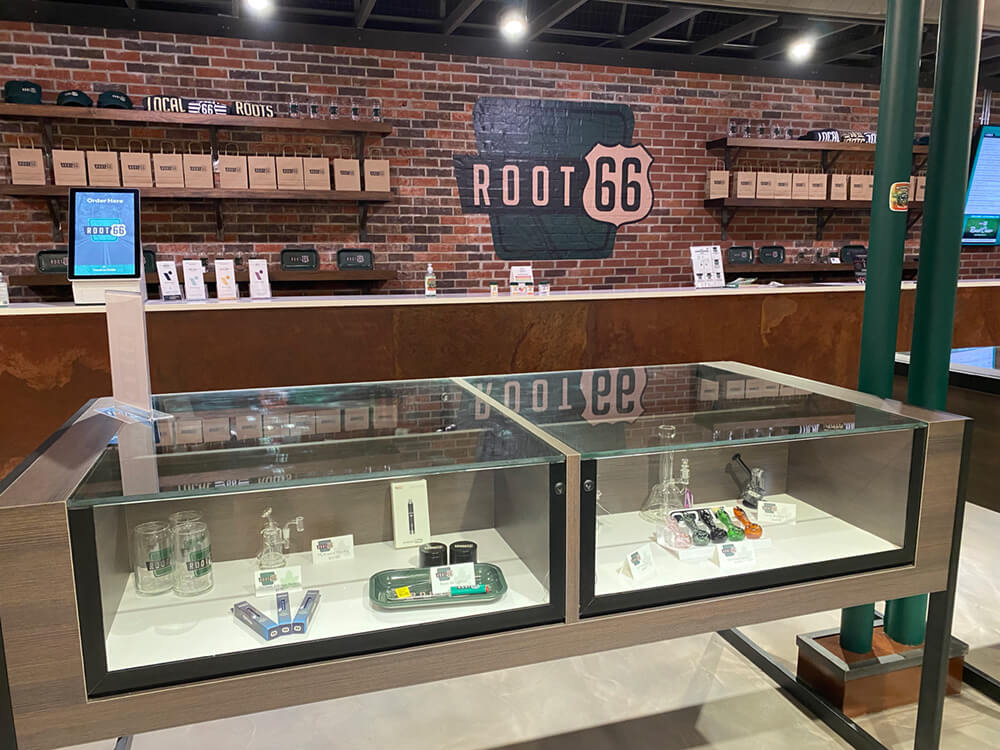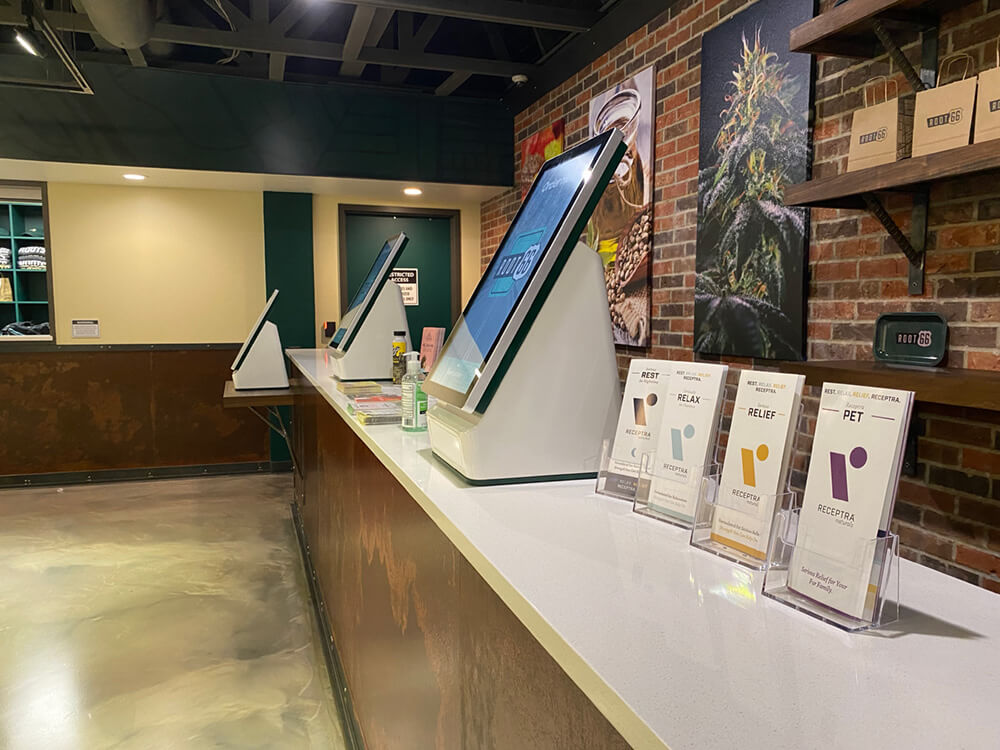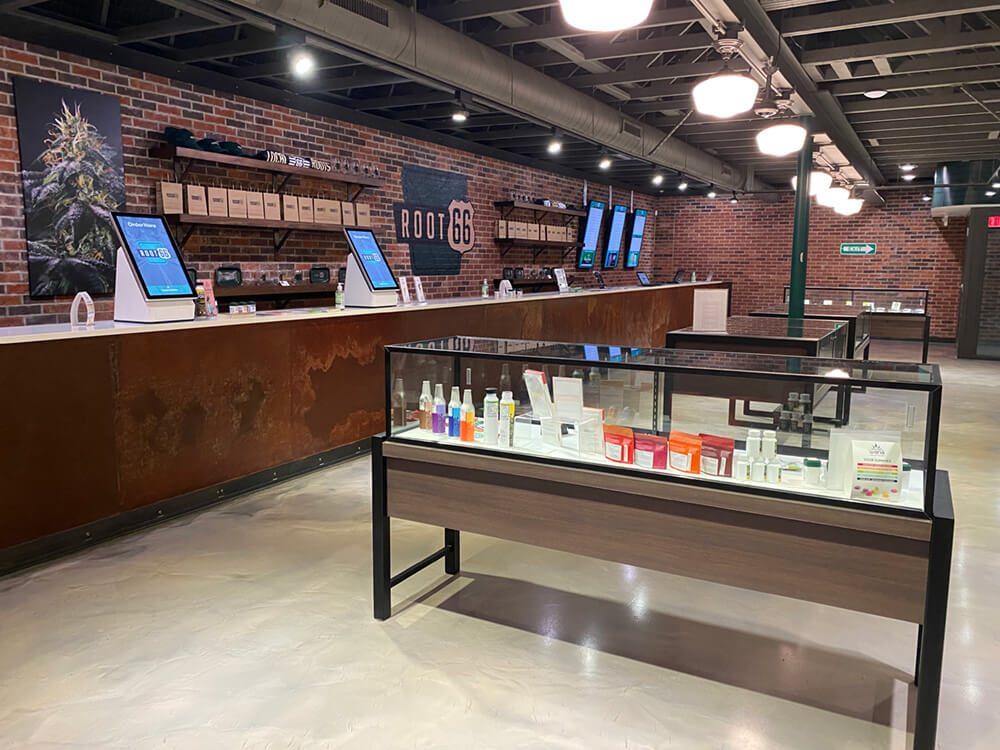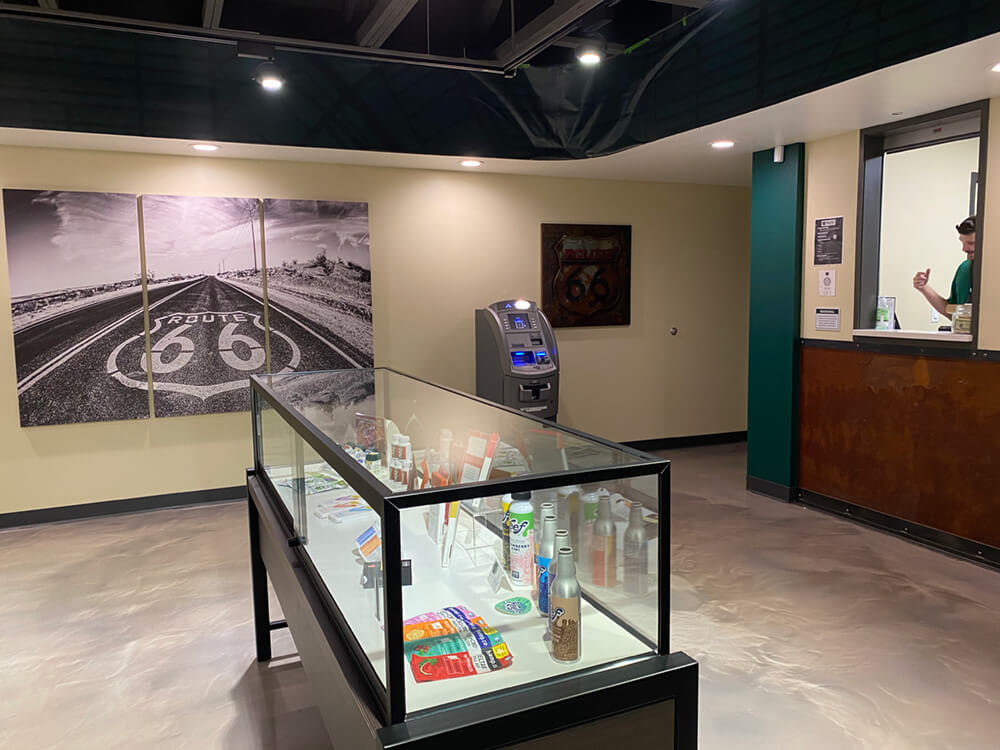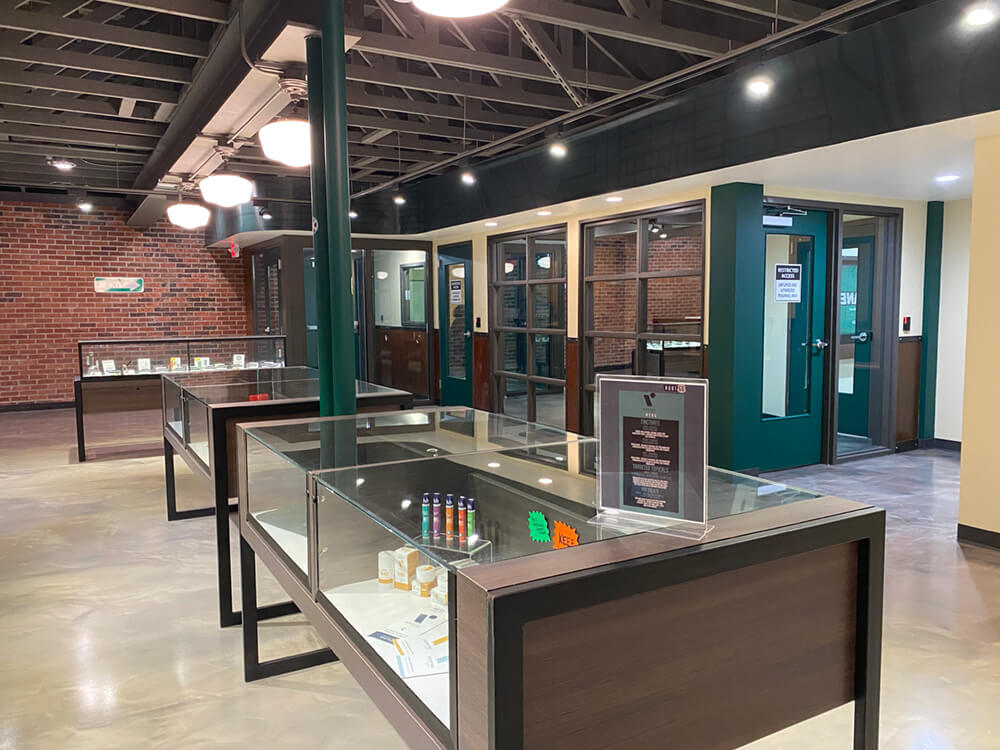 About South Grand Root 66
Our Root 66 South Grand location was the first medical marijuana dispensary to open in the City of St. Louis. South Grand has a flavor all its own. You can travel around the world on South Grand, known locally and regionally as an International District, the neighborhood offers a wide array of activity from unique stores and eclectic shops to a huge array of ethic restaurants.
Root 66 is proud to join the South Grand community and offer patients a wide variety of cannabis products including: cannabis flower, vapes, concentrates, edibles, beverages and more! We pride ourselves on our commitment to the community of South Grand and St. Louis to offer the best experience and widest selection in town.
Our Store Manager's
Top Picks
Meet Patrick Topping, the welcoming face behind our South Grand location. With a deep passion for helping our customers discover the perfect products, Patrick has some standout recommendations for you.
"After spending 10 years in the local craft beer industry I decided to get involved in the emerging legal cannabis market. My first experiences with Root 66 were as a customer; having been a medical patient since the medical program's early days I was excited and enthused to start things anew. My favorite thing about our stores, and what I really think sets us apart from other dispensaries is our down-to-earth approach. We offer judgment-free courteous customer service for all customer types. If you want a quick experience, we will keep the process as simple and fast as possible. If you want to stay and talk about old strains from the 1970's, we are happy to reminisce and learn from you. If you are a medical patient with special requirements our cannabis advisors will work with you until we find the right product for your needs; even across multiple visits. We would not be here without our customers and our community. We are passionate about the Cannabis plant's ability to change and save the lives of those around us!"
Patrick Topping
Favorite Consumption Method:
Full Extract Cannabis Oil
Must-Try Strain:
Blue Dream
When did you start working for Root 66?
January 24th, 2023 was my start date and I have been a manager here since the week before 4/20!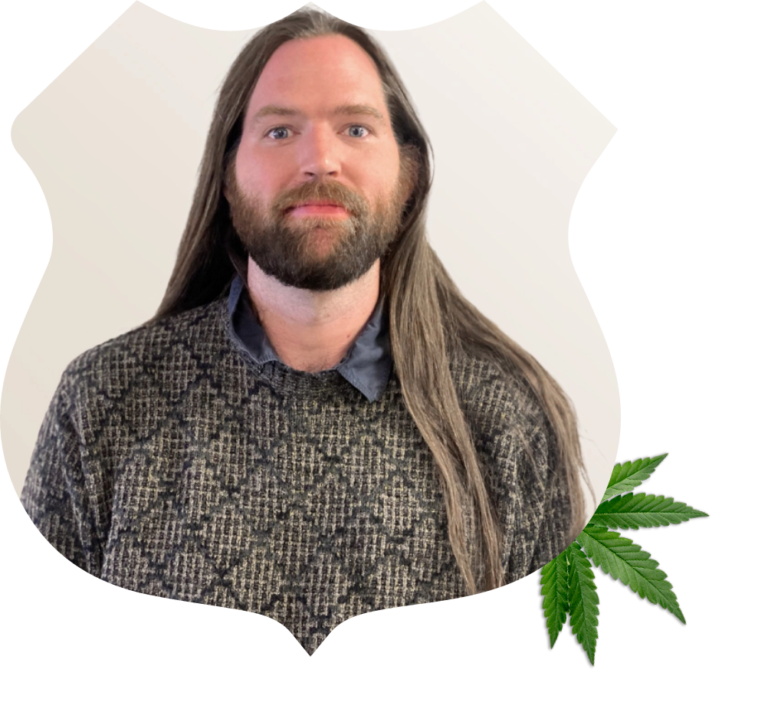 Grow with Us
Cultivate Your Career in Cannabis with Root 66. Join our passionate team and be part of the journey that's shaping the future of the cannabis industry.
High Times on Instagram:
Follow Our Journey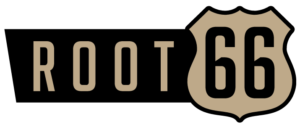 © Copyright 2020 Root 66. All rights reserved.