WENTZVILLE
1163 Wentzville Parkway
Wentzville, MO 63385
Open Everyday 9 AM - 8 PM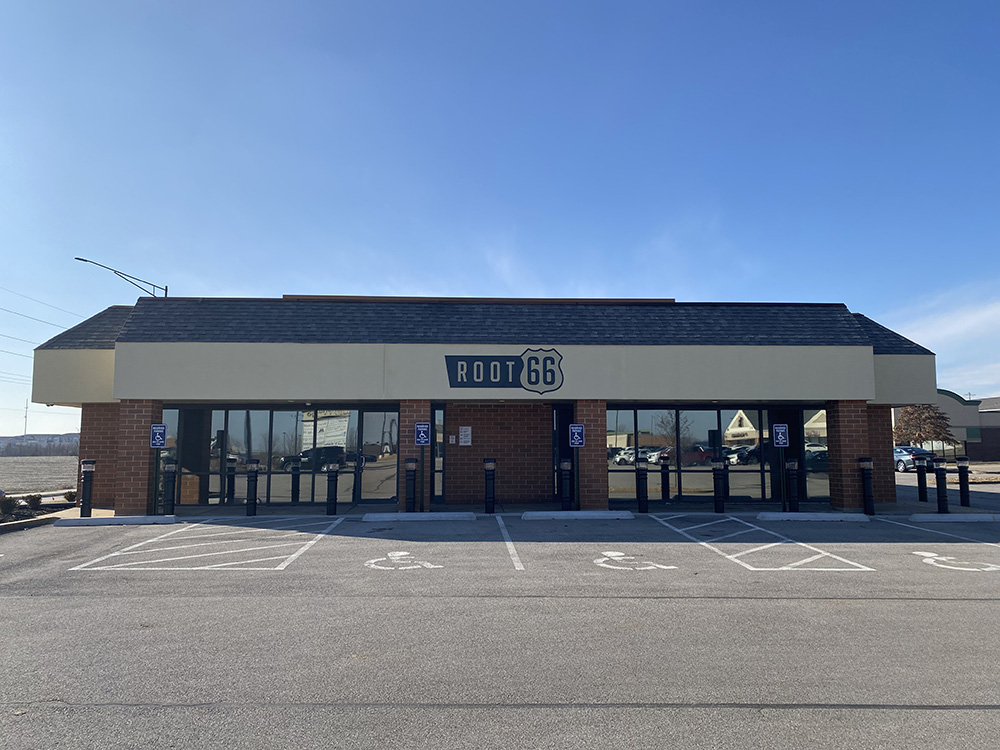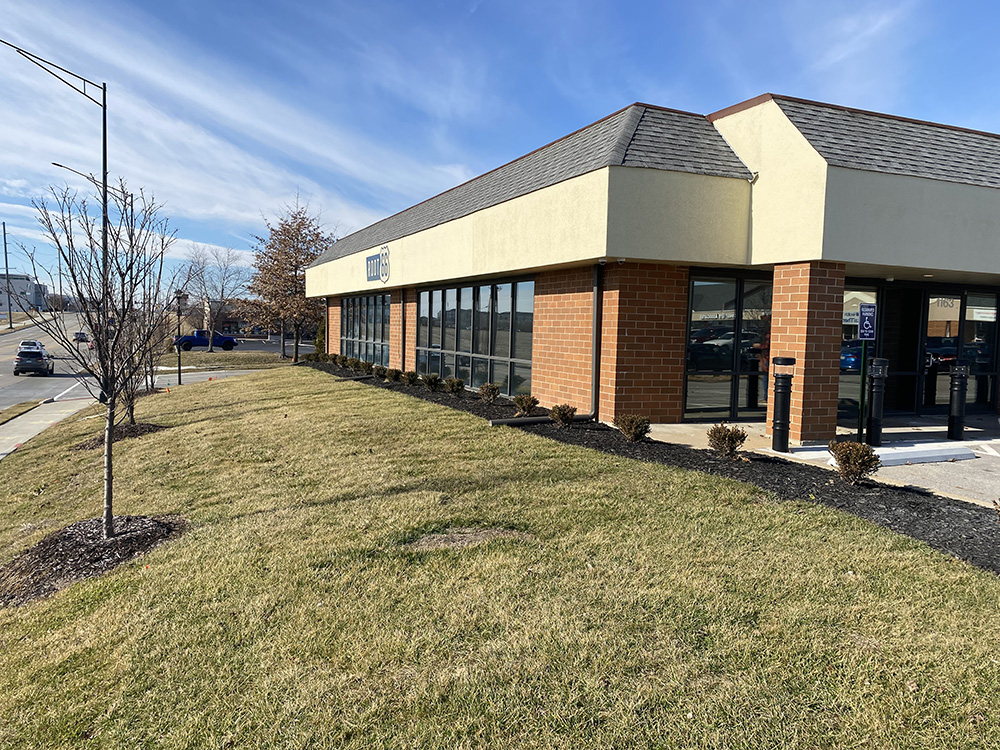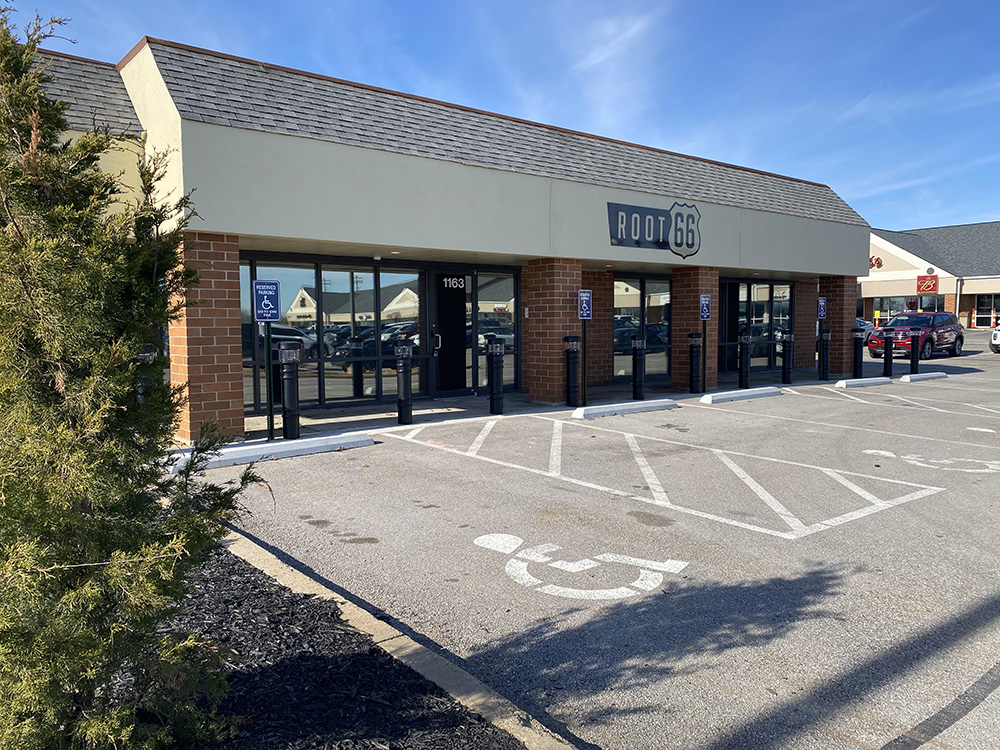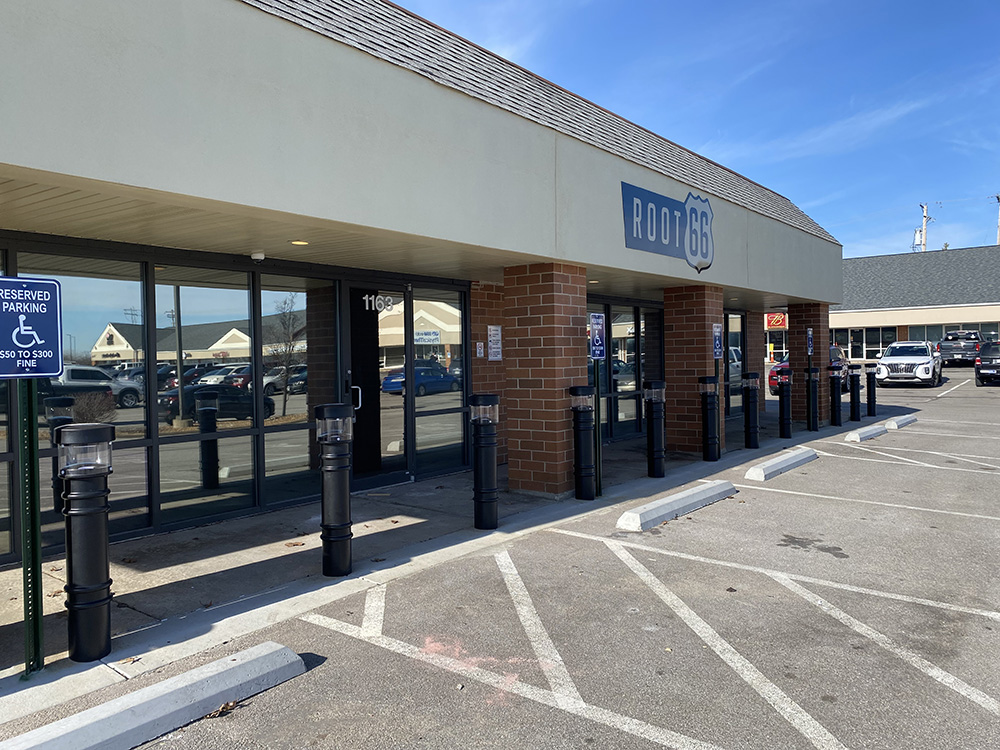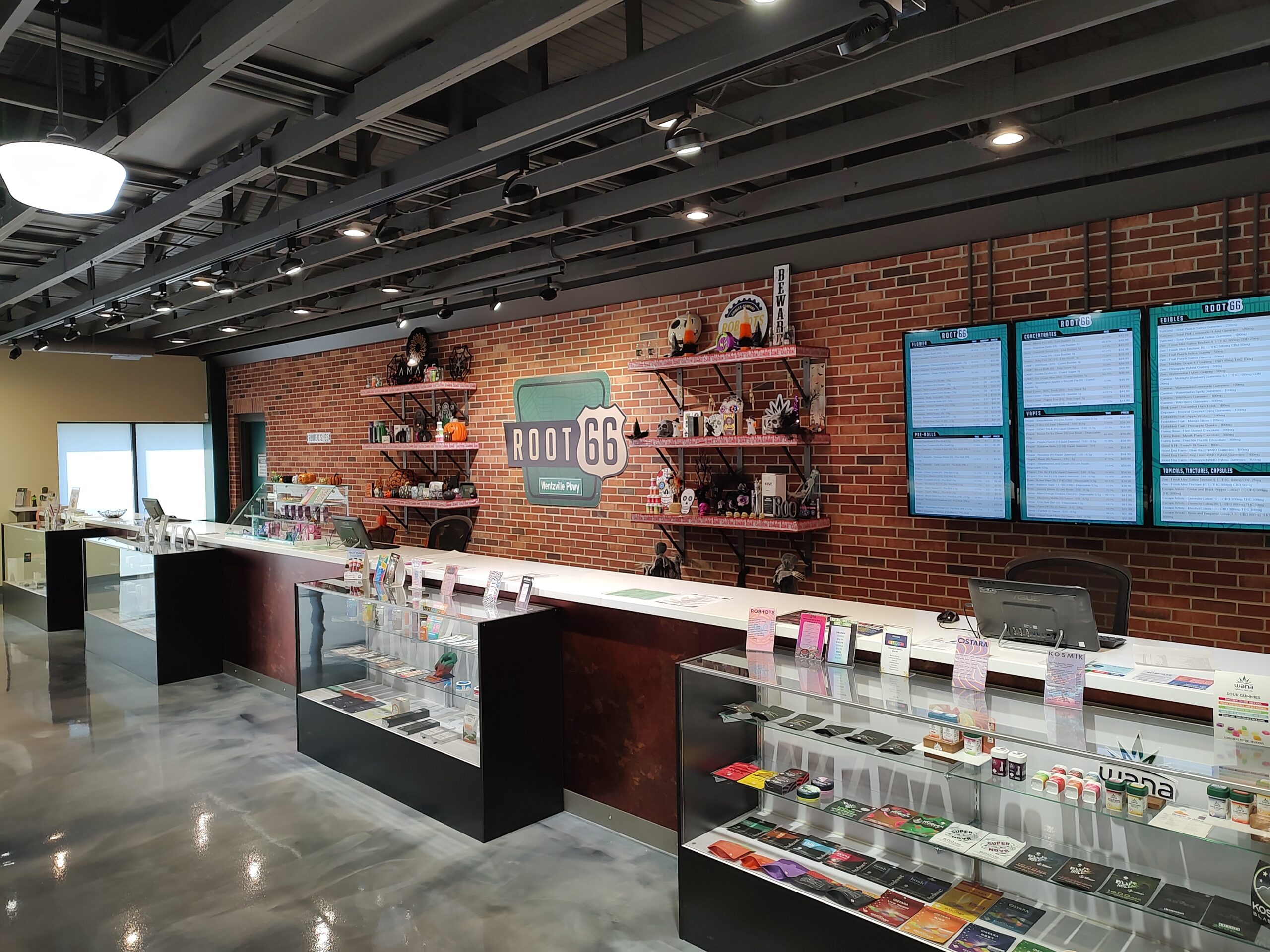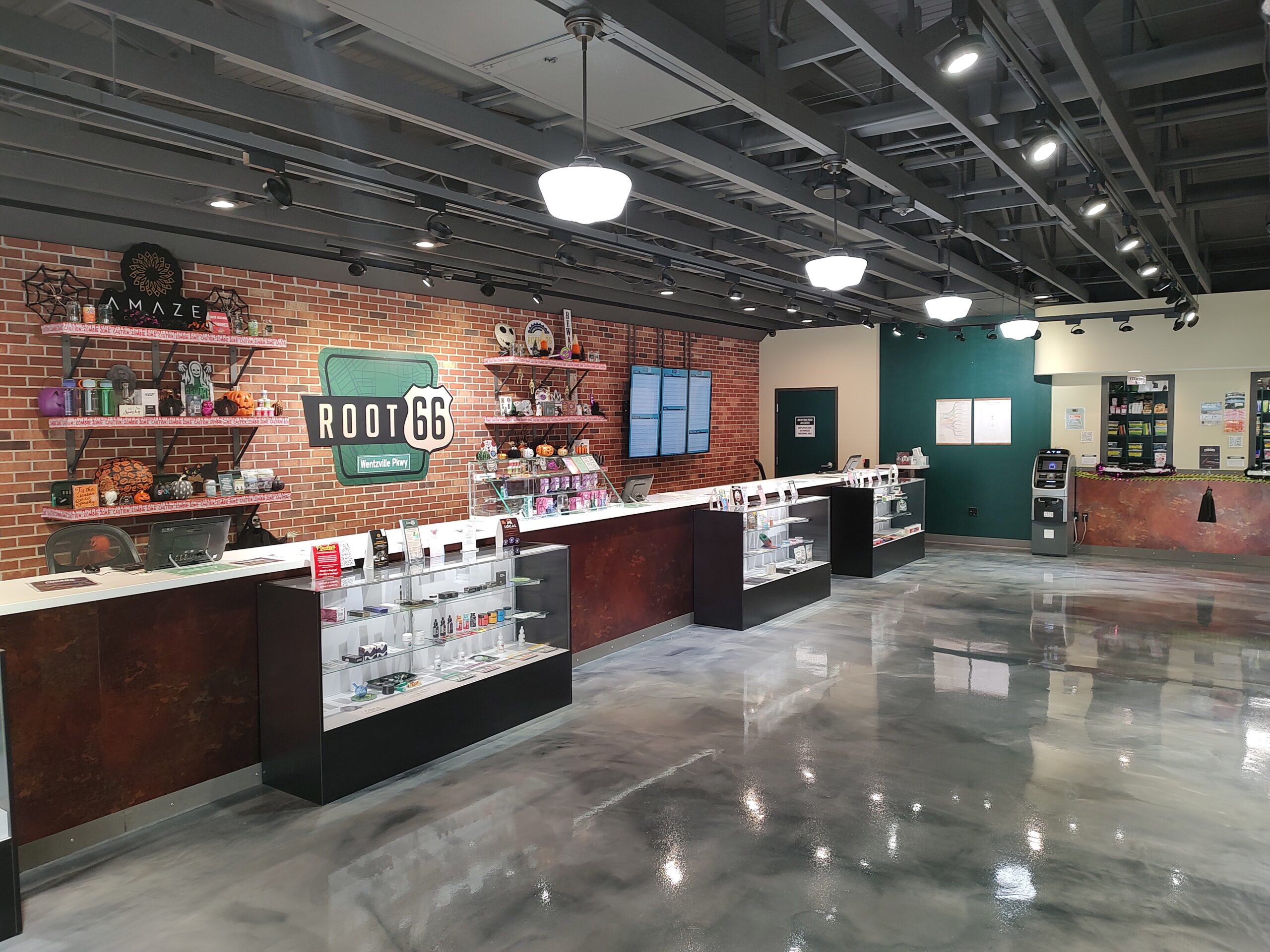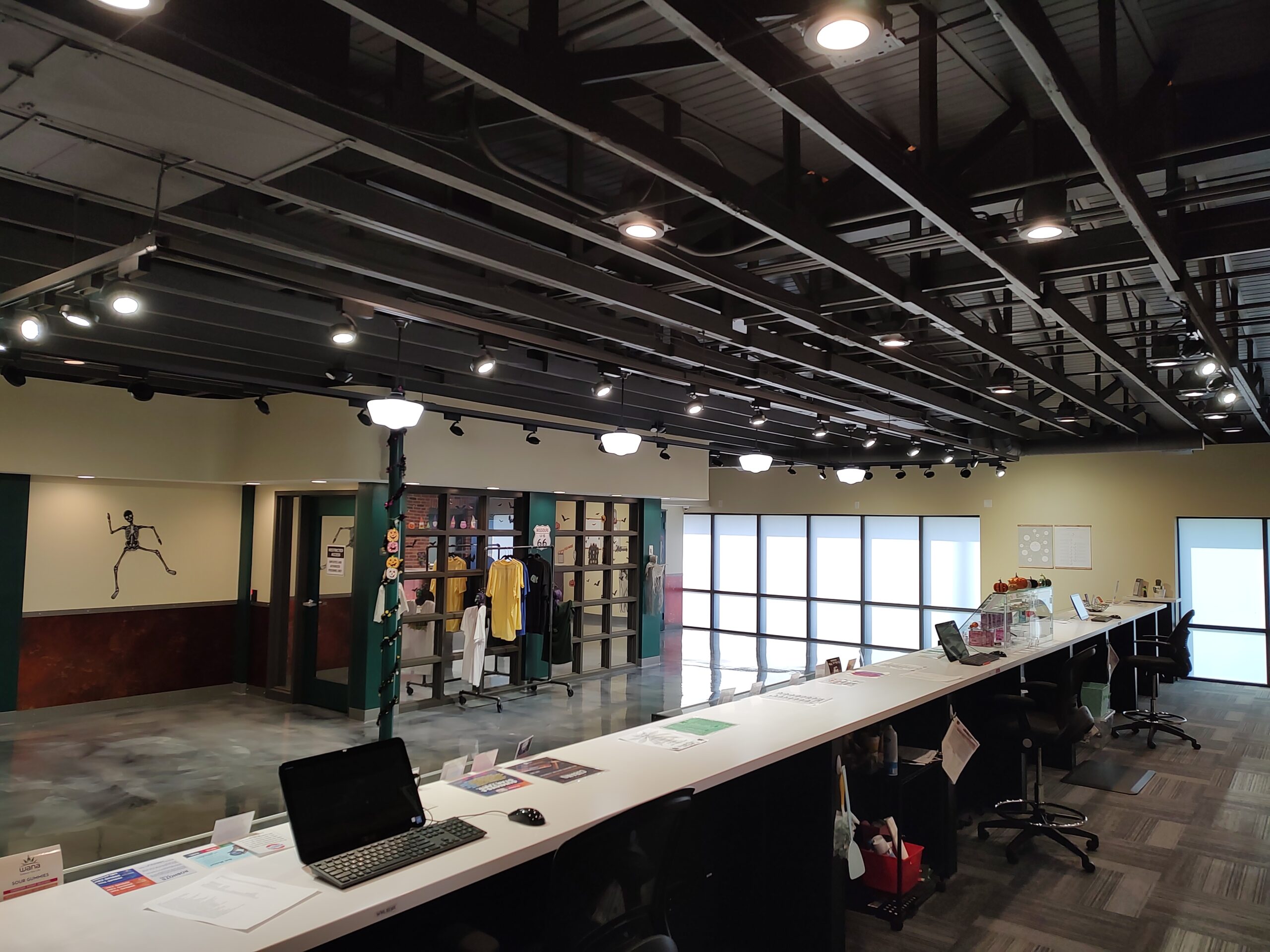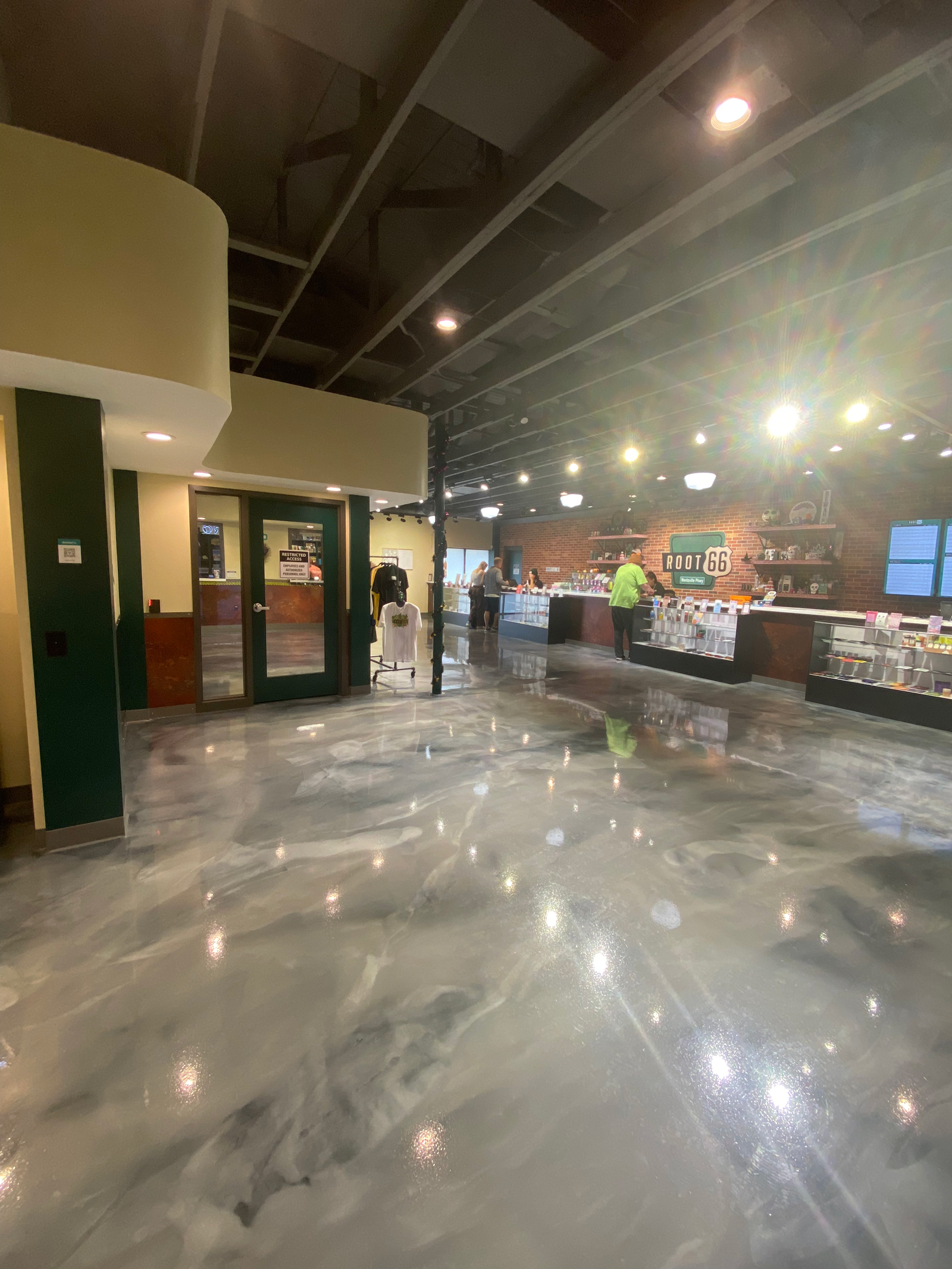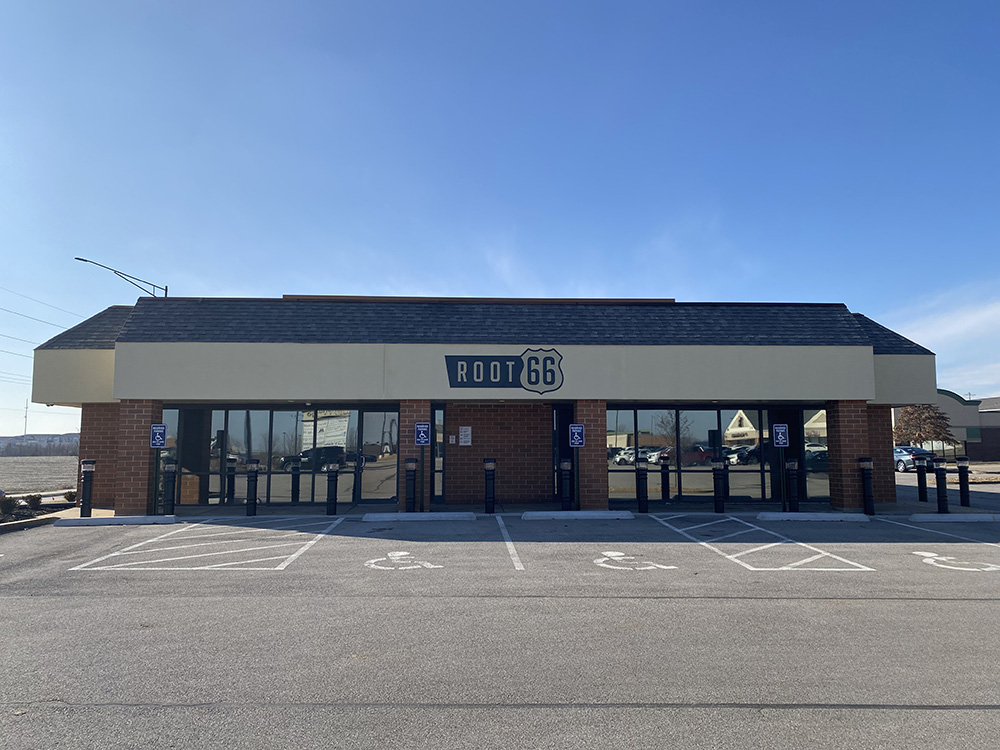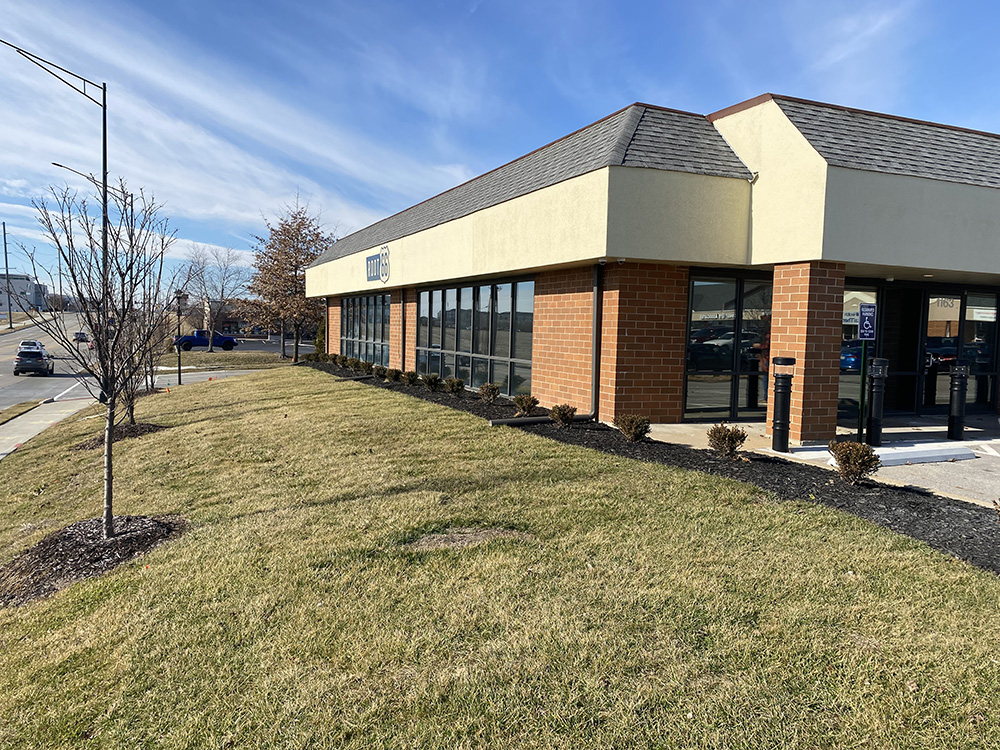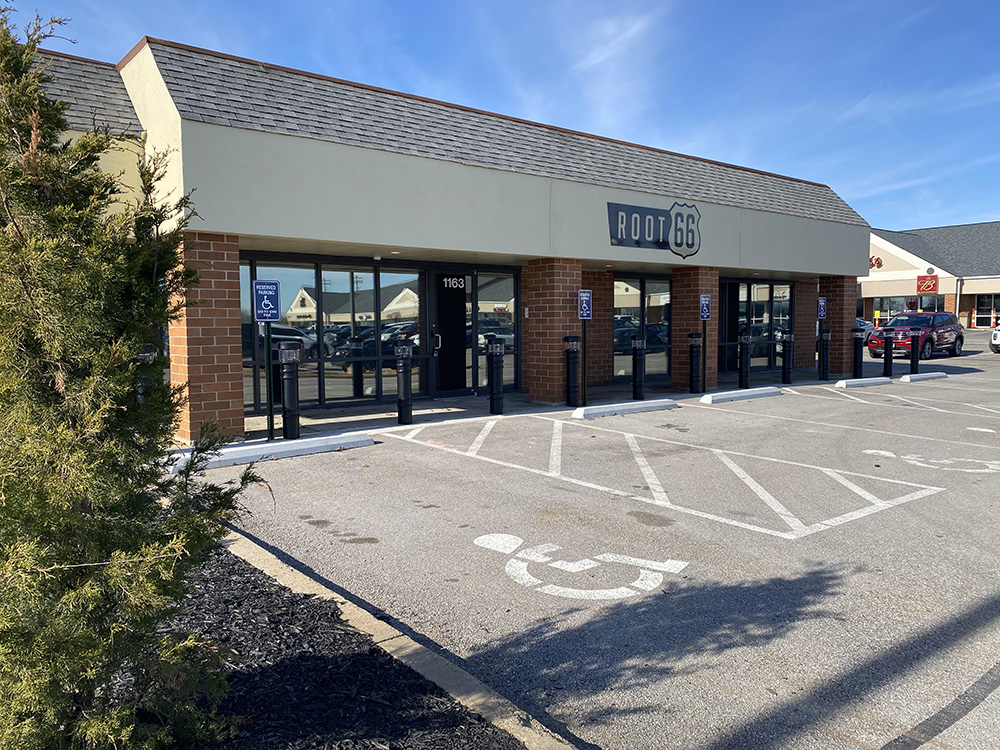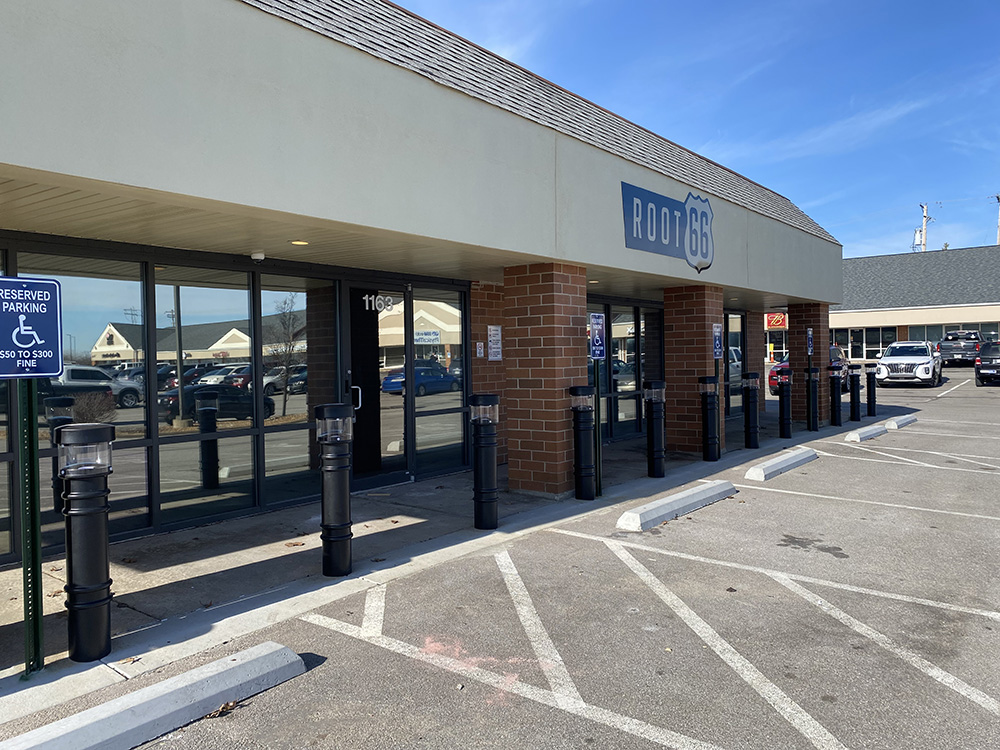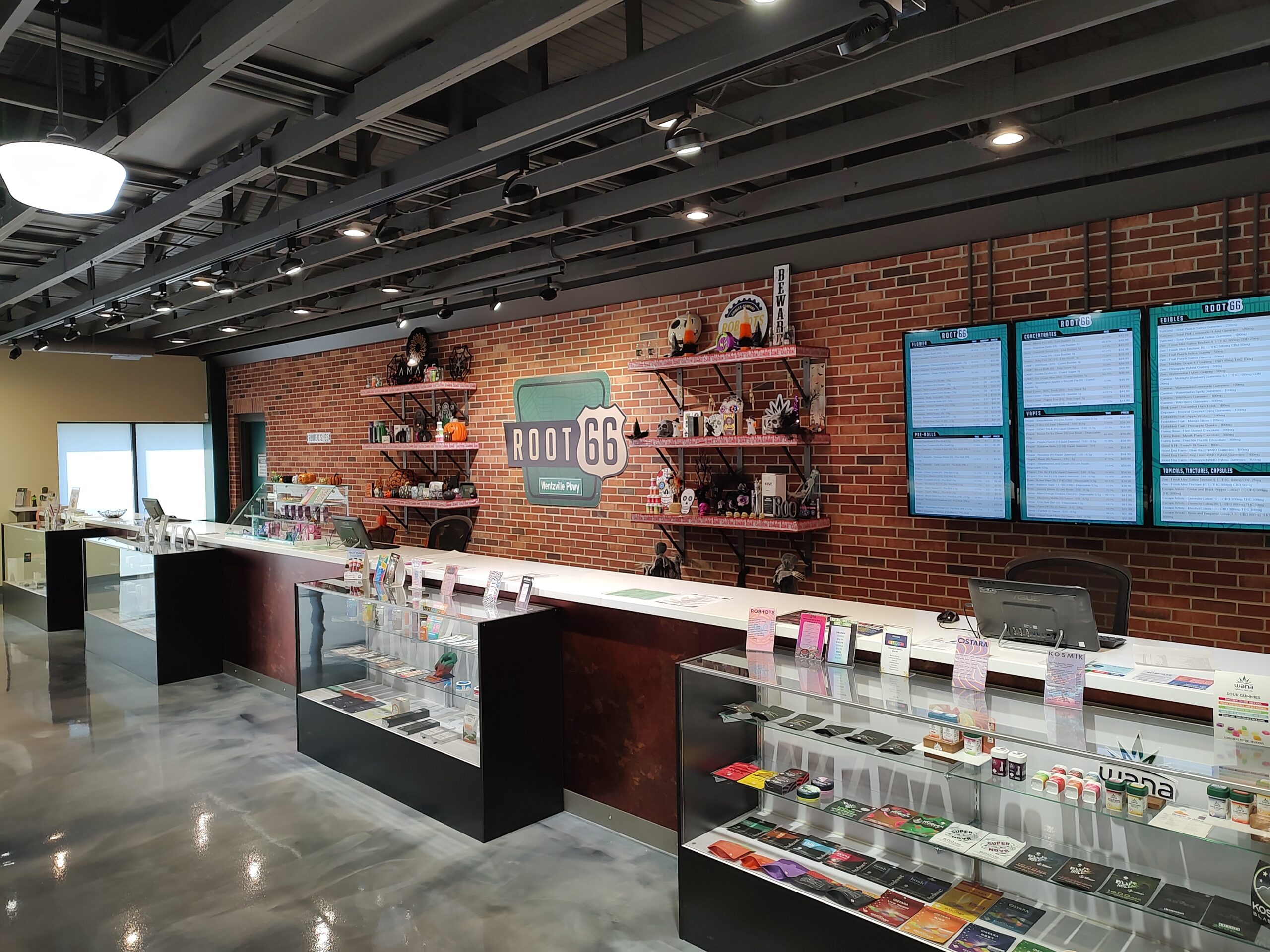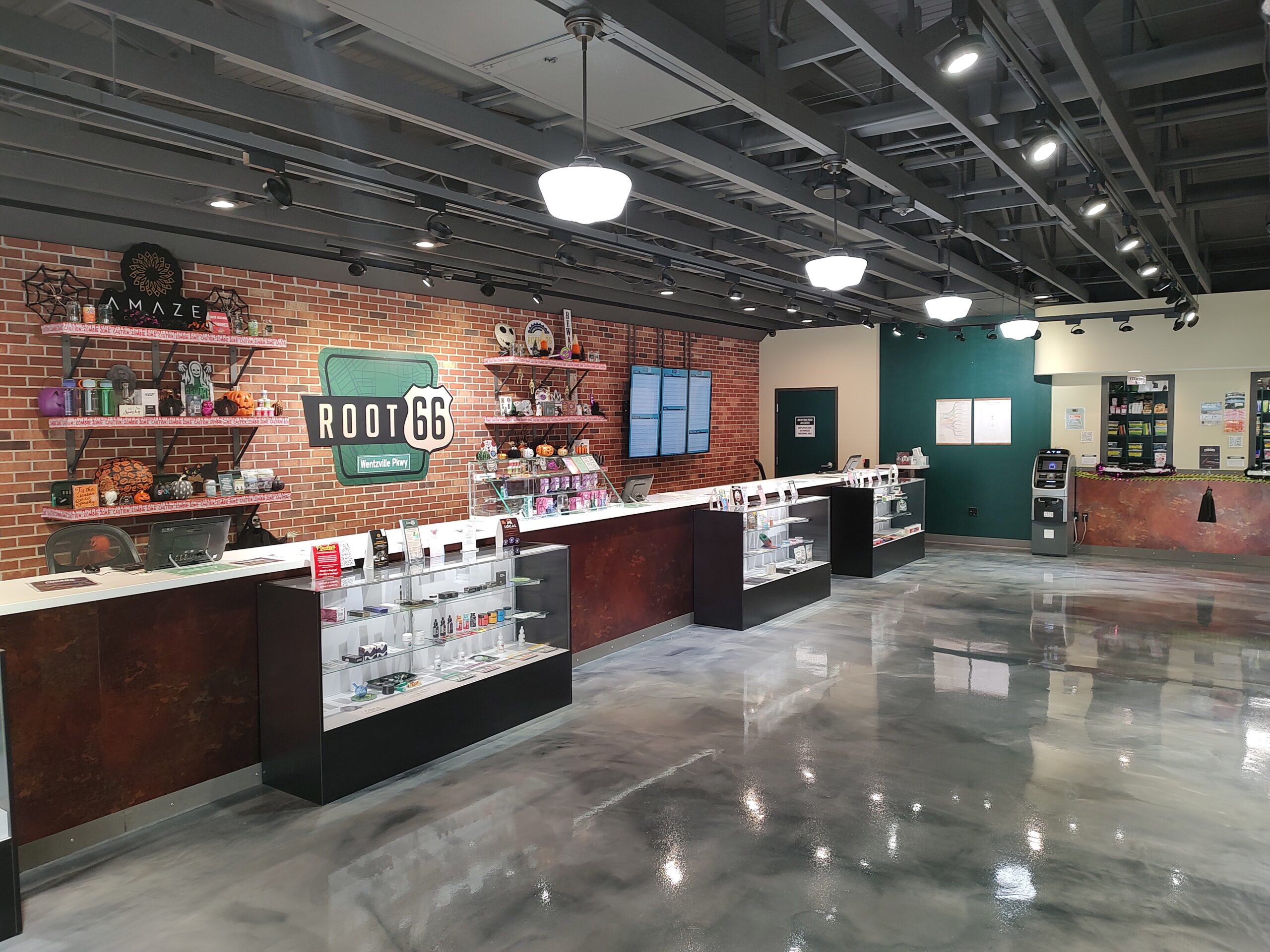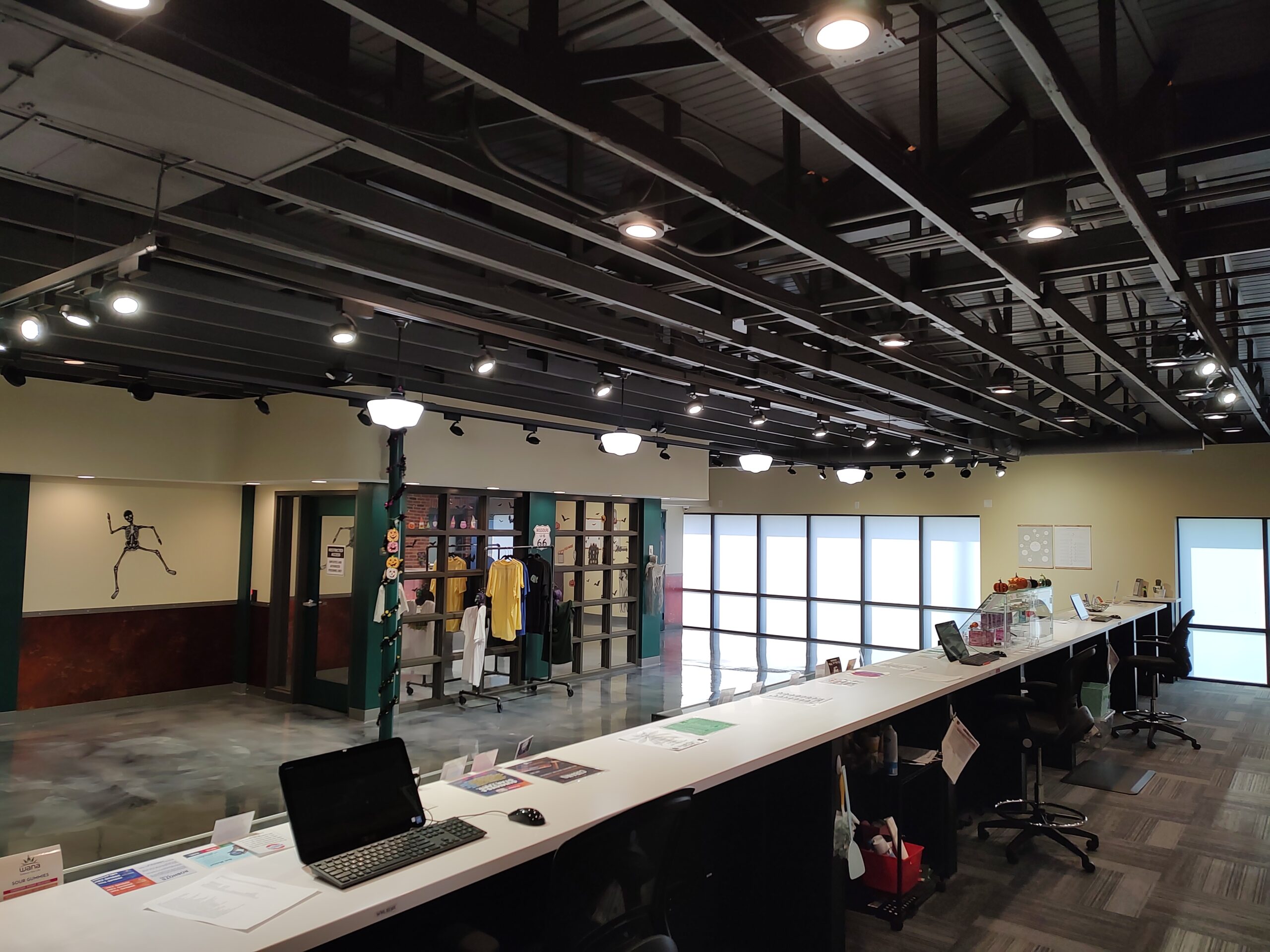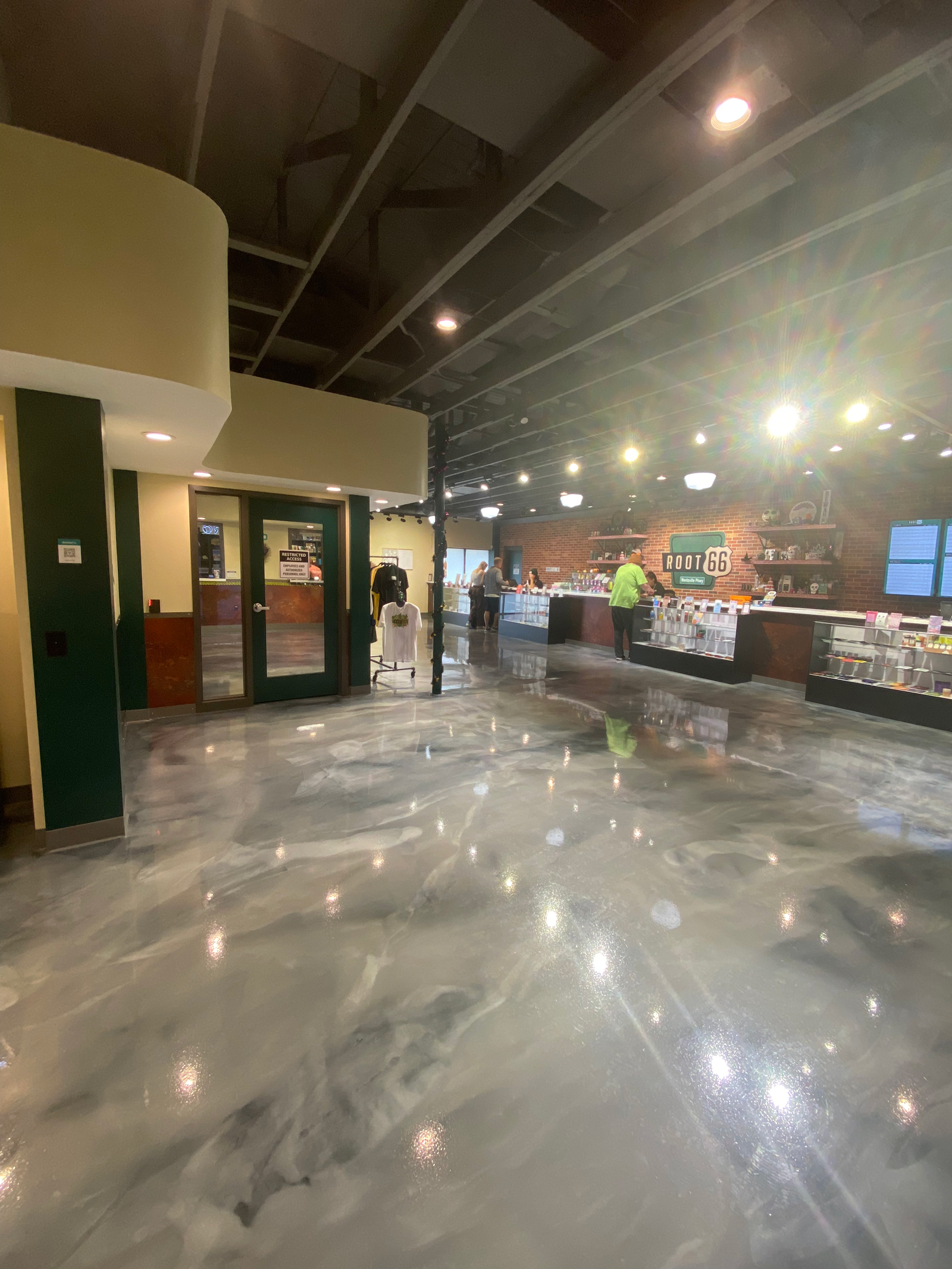 About Wentzville Root 66
Our Wentzville Root 66 store is located in the fastest growing city in the state of Missouri. Serving an increasing population of 45,000+, this 4,200 square foot location is among the best in Missouri. Wentzville is recognized as host of the annual St. Charles County Fair and the St. Louis Renaissance Festival. Wentzville is the location of the first Vietnam Veterans Memorial in the U.S.
Root 66 is honored to join the Wentzville community and offer local patients a wide variety of cannabis products including: cannabis flower, vapes, concentrates, edibles, beverages and more! We pride ourselves on our commitment to St. Charles County to offer the best experience and widest selection in town.
Our Store Manager's
Top Picks
Meet Eric Ahola, the welcoming face behind our Wentzville location. With years of experience in the cannabis industry and a deep passion for helping our customers discover the perfect products, Eric has some standout recommendations for you.
"I've been with Root 66 going on 3 years and it's been a wonderful experience!! My staff at the Wentzville location are all informative and experienced Budtenders who are capable of finding the right product for anyone whether they are seasoned vets of the plant or beginners looking to try it out for the first time. Cannabis has been a part of my life for a long time. I love the plant, the culture, and the benefits it has provided me. My favorite form of consumption is low temp dabs of super terpy badders/rosins. My favorite product at the moment is genetically modified Burger concentrate from Head Change as it gives me the full relaxing body high I seek out in indica strains."
Eric Ahola
Favorite Consumption Method:
Low temp dabs of super terpy badders/rosins
Must-Try Strain:
Genetically modified Burger concentrate from Head Change
When did you start working for Root 66?
2020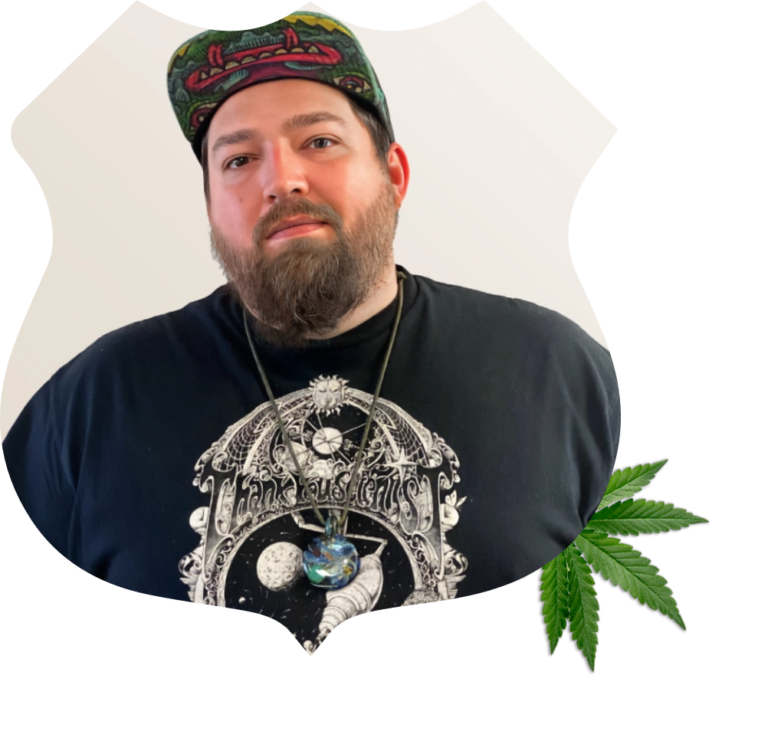 Grow with Us
Cultivate Your Career in Cannabis with Root 66. Join our passionate team and be part of the journey that's shaping the future of the cannabis industry.
High Times on Instagram:
Follow Our Journey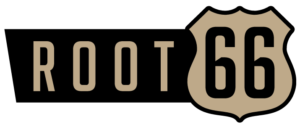 © Copyright 2020 Root 66. All rights reserved.